In today's A Lab Aloft, International Space Station Chief Scientist Julie Robinson, Ph.D., looks at how research will ramp up with the advent of the commercial crew.
The International Space Station (ISS) represents a key milestone for NASA in exploration research for future missions, in economic development of low-Earth orbit (LEO), and in developing commercial research and development for the ISS National Laboratory. Each of these three areas depends on getting the maximum research knowledge out of the facilities and infrastructure that has been built.
Even though we try to minimize crew hands-on time when we design experiments, the unique things that can be done aboard station are highly dependent on the crew. Crew members serve as the eyes and ears of the scientists. They also serve as research subjects for the wide variety of investigations in physiology and behavioral health. In biology and physics, they do the delicate laboratory tasks that cannot be automated. Given this importance, it may not surprise you to learn that crew time for research is one of our most limited resources in the laboratory.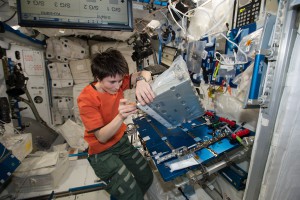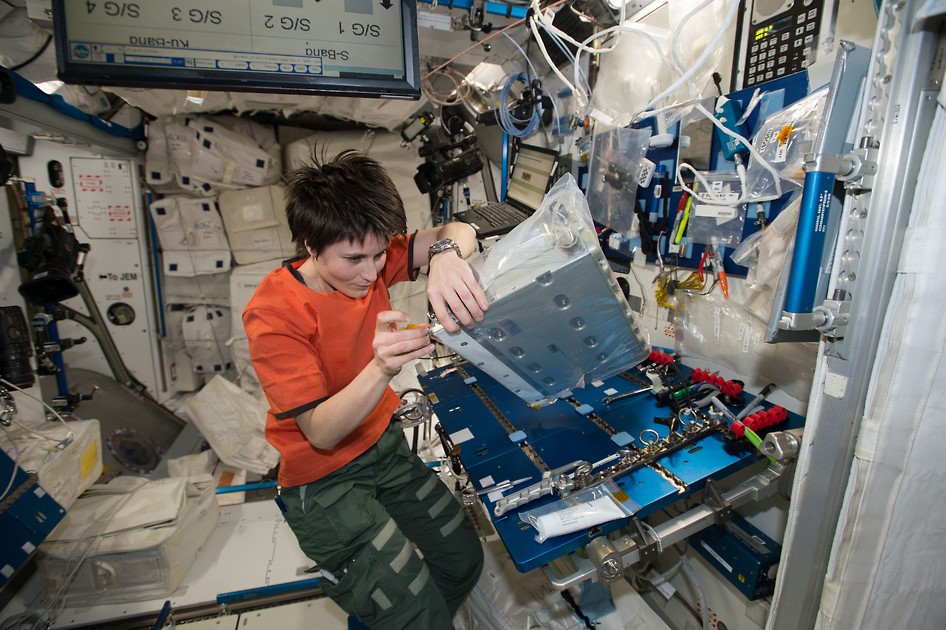 When we hit a limitation such as crew time, it means that facilities might sit unused waiting for crew to change supplies, or that fewer physiology experiments can be done. In other words, we aren't getting the maximum amount of research that the station could be doing if it didn't have this constraint. Fortunately, the station was designed to support seven crew members, and almost all the daily time of that extra crew member will be devoted to research when they can be safely housed aboard station.
Researchers are waiting patiently (well, actually impatiently) for Commercial Crew Program (CCP) spacecraft to fly so that the crew can be augmented, and research can gear up to a higher rate. CCP also includes special requirements for model organisms such as rodents or fruit flies, advancing live return and ground processing capabilities. Commercial crew is on our critical path to getting the most research out of the space station, whether to benefit future exploration, expand research in LEO after ISS is complete, and most importantly, to make our lives and health better back here on Earth.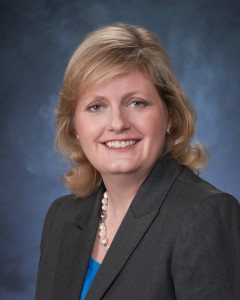 Julie A. Robinson, Ph.D., is NASA's International Space Station Chief Scientist, representing all space station research and scientific disciplines. Robinson provides recommendations regarding research on the space station to NASA Headquarters. Her background is interdisciplinary in the physical and biological sciences. Robinson's professional experience includes research activities in a variety of fields, such as virology, analytical chemistry, genetics, statistics, field biology, and remote sensing. She has authored more than 50 scientific publications and earned a Bachelor of Science in Chemistry and a Bachelor of Science in Biology from Utah State University, as well as a Doctor of Philosophy in Ecology, Evolution and Conservation Biology from the University of Nevada Reno.