July 13, 2011
What an awe-inspiring day today!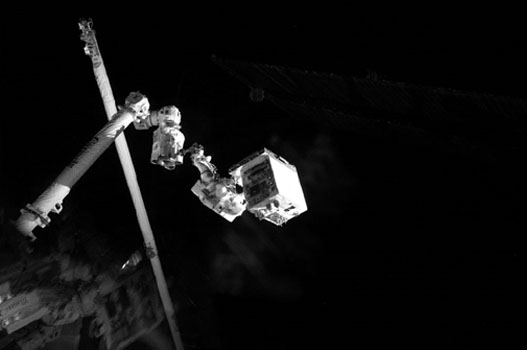 It's way too late to still be up, but Ron Garan and I completed a six and a half hour spacewalk on the ISS while supporting the STS-135 space shuttle mission and I'm still pumped with adrenaline. This was my 7th spacewalk in 5 years. That, in itself, is hard to believe. It's even harder to believe this is the end of an era and we are participants.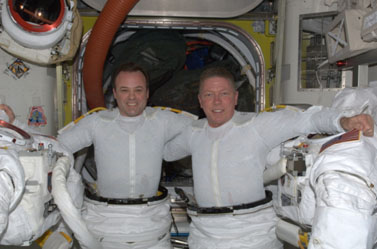 In this case, "we" means all of us — including you.  For 30 years, the United States has flown a small fleet of spaceships named Columbia, Challenger, Discovery, Endeavour, and Atlantis.  We have suffered through tragedy and cheered the triumphs.  Someday you will tell your grandchildren about these amazing flying machines we used to have.  I'm saving up stories now to share with Rebecca Anne as soon as she's old enough to understand and I'll happily repeat them for her cousins.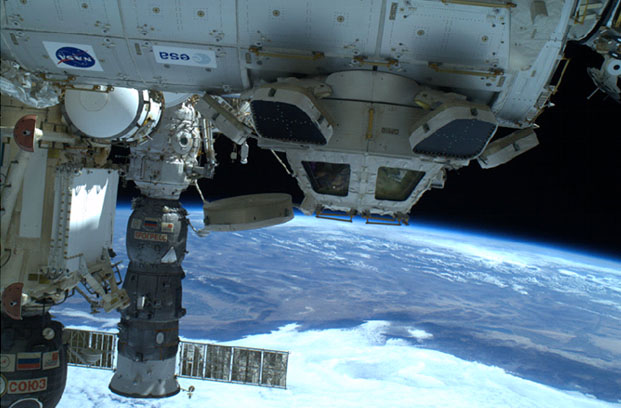 We have paid dearly in terms of sweat, blood, and money for what we have learned over the last decades.  Only through such perseverance can we hope to advance humankind.  Our future may present us with challenges, but we press on because we must.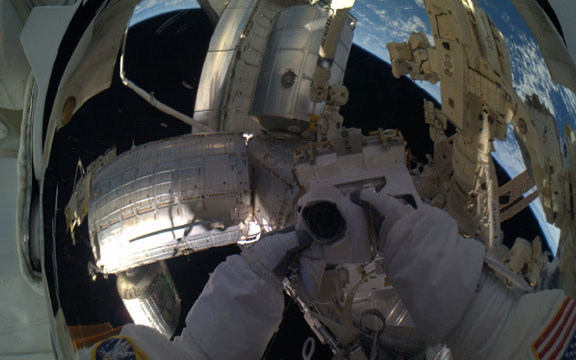 From the beginning of the program, one of the space shuttle's envisioned missions was hauling big pieces of hardware up to space from which we could build a space station. With that monumental mission accomplished, we have decided to retire this venerable workhorse. Other vehicles will follow someday. But for today, it was humbling for Ron and me to be the last spacewalkers to work in a Space Shuttle's cargo bay.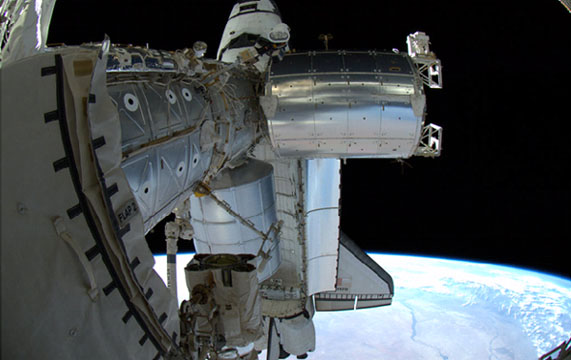 Before I entered the ISS airlock for the last time, I was held spellbound looking back at the majestic view of Atlantis perched on her docking port at the front point of the station.  In only a few days, she'll be winging her last crew home.  Let's enjoy every minute and lock in the memories to share until the next amazing flying machines light up the sky, hurtling their trusting crews toward the heavens while we watch, pray, and cheer from earth below.
Living the dream!
-Mike Fossum
 Flight Engineer, Expedition 28