Innovation is all the rage these days.  Ironically, we talk about innovation like it's never been done before.  Innovation can be many things: it can mean doing new things you've never done before; or it can mean doing things you've done before in new ways.  I had the pleasure of visiting Goddard Space Flight Center's White Sands Complex in Las Cruces, New Mexico.  I made an interesting observation about innovation – and that was — innovation also included getting new life out of old things.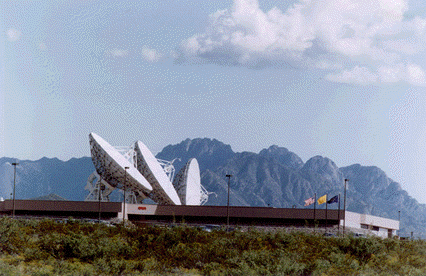 As we entered the secure facility, it seemed strange, that I had to leave all of my personal innovation behind – 2 PDAs, a cell phone,  my laptop, and two iPods (primary and backup, come on, after all, I'm a CIO and it's a long flight to El Paso). However, I was about to see firsthand how these heroes of technology maintain and support a very mature infrastructure with scarce resources.
The White Sands Complex includes two functionally identical satellite ground terminals. These terminals are known as the White Sands Ground Terminal (WSGT) and the Second TDRSS Ground Terminal (STGT), respectively. The ground terminals provide the hardware and software necessary to ensure uninterrupted communications between the customer spacecraft and the NASA Integrated Services Network (NISN) interface to the customer control center.
Don Shinners, Station Director, gave a great overview of the amazing work that is done there.  They have been able to provide secure, well-managed services supporting human spaceflight and science research for nearly three decades.  I was fascinated about how they mixed old-school skills such as soldering with new-school skills such in software development, architecture, and security and configuration management.
They harvest spare parts, build what they need, and create software solutions for hardware requirements.  Their resourcefulness reminded me of the fictional television secret agent Angus MacGyver, who used his resourcefulness and his knowledge of chemistry, physics, technology, and outdoorsman ship to resolve what are often life-or-death crises with only a Swiss army knife and duct tape.
The evidence of the resourcefulness of these unsung heroes of the desert is seen the footprints in the sand of the folks who tirelessly provide 7x24x365 sustainment and support for critical mission essential infrastructure.  One quote from the TV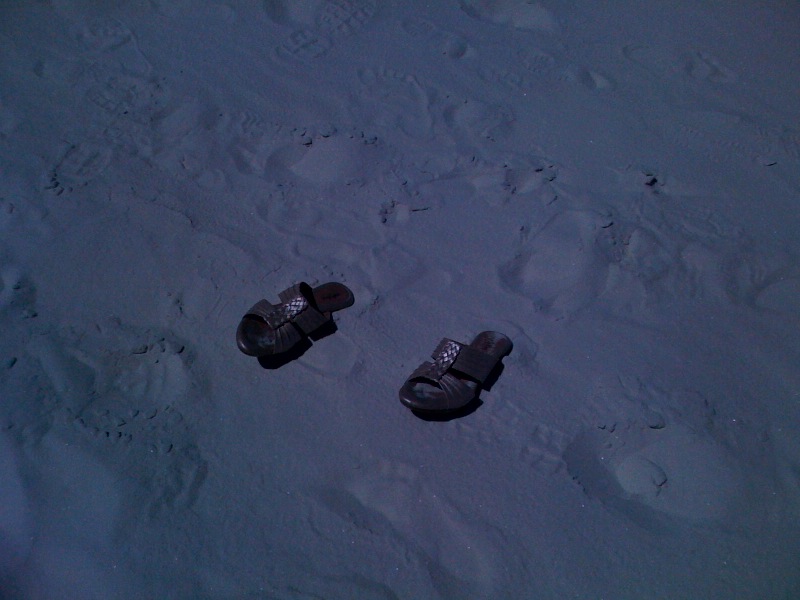 series MacGyver seems fitting:
I know, I know … stay out of trouble, keep the expenses down and don't get killed.
How fitting and appropriate. 
As I left the building and gathered all my CIO gear, I thought, gee, it's easy to innovate with all of these toys often called innovative technology.  But, it is an amazing accomplishment to innovate with the equivalent of only a Swiss army knife and duct tape.
Linda Cureton, CIO Goddard Space Flight Center