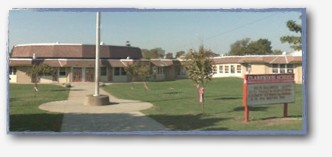 Patricia Smeyers, a teacher from Secaucus Board of Education, has a great idea for a Lunar Rover Project. Students design a new lunar rover for the future. They create their designs using cloud-based 3-D modeling software and present their engineered 3-D model and research.
The students used an online educational collaborative website to create their presentation and used a wikispace to house their projects.
This activity reinforces the best practice — use of technology to facilitate student collaboration — while incorporating NES materials and NASA opportunities. 
Read the article in NEON to find out about specific websites and programs supporting the educational goals of this project.