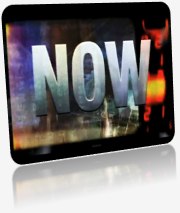 In this episode, Kurt Sacksteder, Chief of the Space Environments and Experiments Branch at NASA's Glenn Research Center talks about the importance of water on other planets and the tools being developed to mine water from Martian soil. NASA is working with a Canadian mining and space technology company to test designs for excavating natural resources from the surface of planets like Mars. They take measurements of forces applied to excavation devices, the traction of evacuation vehicles and even the flow of sand during simulated digs. 
Watch a preview of this episode below. Previews of other NASA Now episodes are on the NASA Explorer Schools channel on YouTube.
Link to the NES Virtual Campus home page.
NASA Now Minute: Mars Excavation