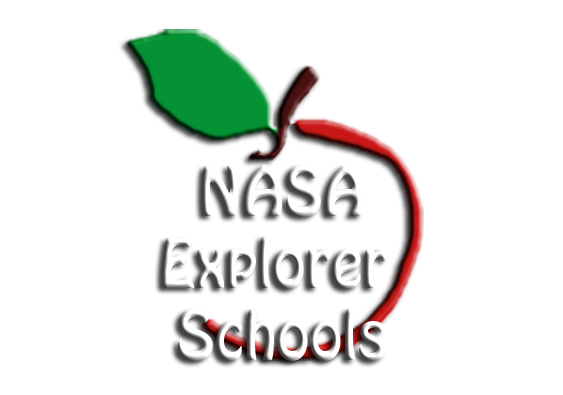 NASA Explorer Schools has officially kicked off enrollment for the 2012-2013 school year. Current participants can re-enroll for the upcoming year to ensure continued access to NES's engaging and exciting classroom materials. 




Re-enrollment is simple and painless.  When you next log onto the Virtual Campus, you will receive a prompt to fill out a brief re-enrollment form where you can update your personal, school and classroom information. Fill out the form, click "submit", and you'll have full access to NES' exciting and engaging educational resources and opportunities for the upcoming school year. The information you provide on the form can always be updated at any time through your profile.



Anyone enrolling for the first time in the NES project after May 17 will automatically be enrolled for the 2013 school year.