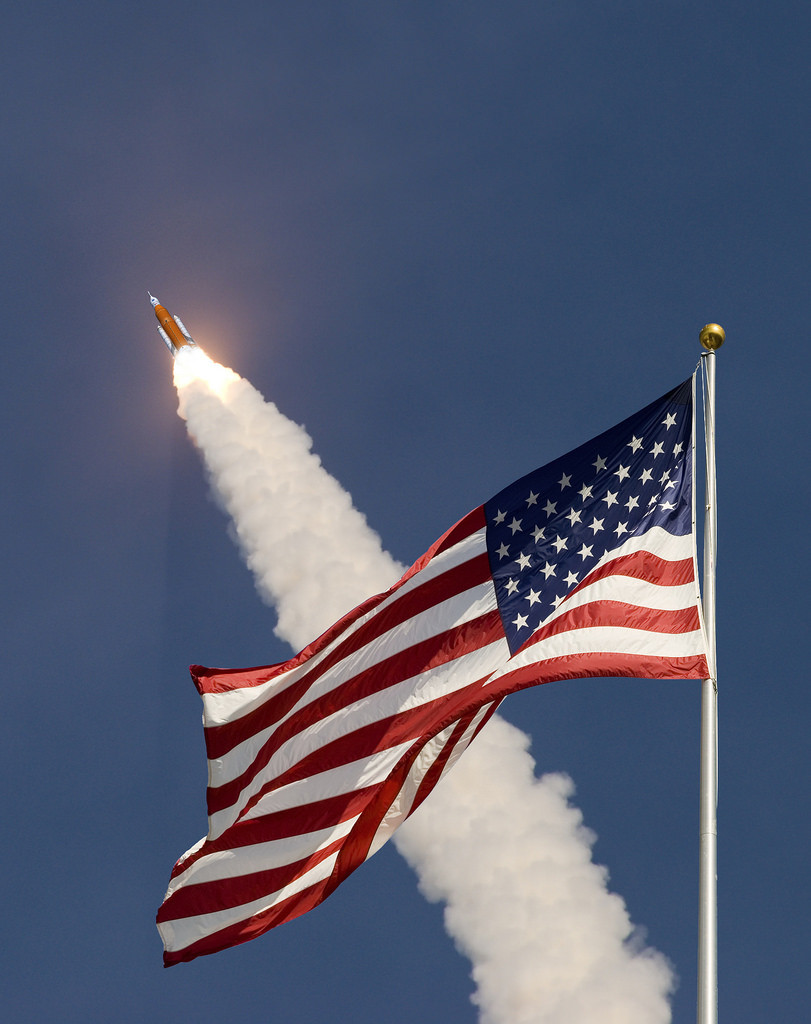 On Monday, the United States celebrated the Fourth of July. Fireworks and backyard grills were ignited across the country.
A couple hundred miles above us, the International Space Station orbited Earth with two spacecraft attached to it.
What do these two things have in common? A quest for independence.
The Fourth of July, of course, is the United States' Independence Day, celebrating the anniversary of the 1776 signing of the Declaration of Independence, announcing that the former colonies were becoming a sovereign nation.
The International Space Station is an early, but prominent step in NASA's effort to achieve "Earth independence" in human deep-space exploration, a key part of our Journey to Mars. On the station, we are learning how to live off the Earth by conducting investigations to learn how the human body adapts to space and testing new technologies needed for longer missions. However, the two spacecraft docked to the space station demonstrate that our human spaceflight operations today are "Earth dependent." While astronauts float freely in the microgravity aboard the station, they remain tethered to our planet by a supply chain of provisions needed to survive. Deliveries of food, science experiments, spare parts and gifts from home arrive and depart by spacecraft on a regularly scheduled basis. Earlier this year, the number of docked spacecraft reached six: American Dragon and Cygnus cargo ships, and Russian Progress cargo ships and Soyuz crew vehicles. Should something go wrong, the return to Earth is only a short distance away.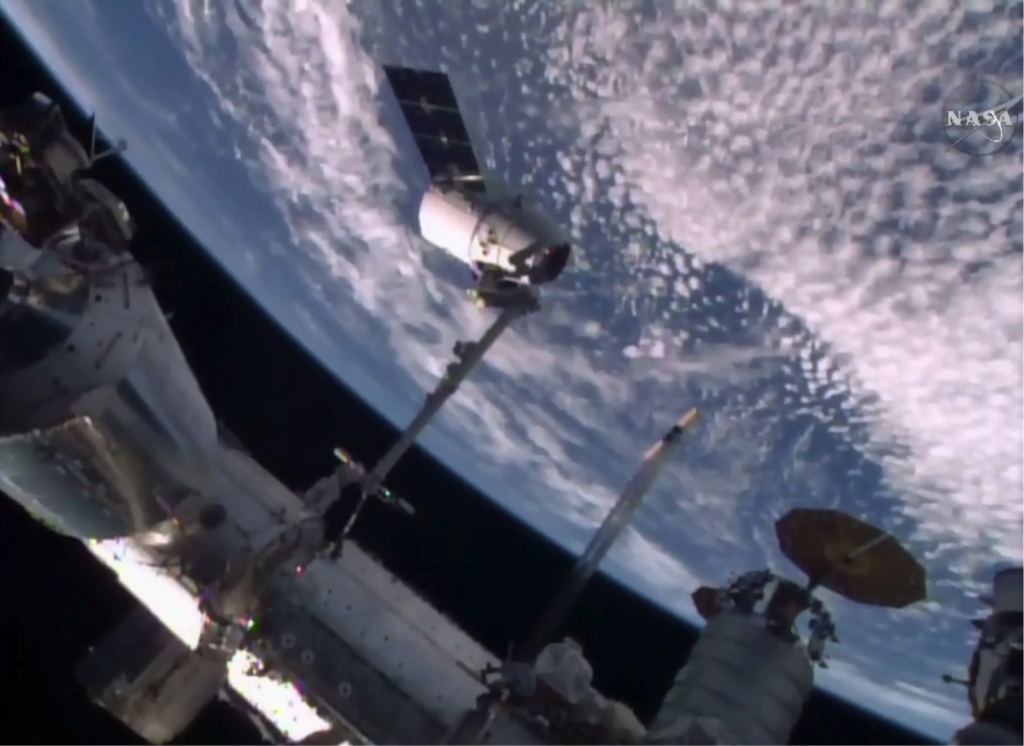 In order to travel to Mars, astronauts will have to survive without that tether. When they depart Earth, they will sail into the void of space without the comfort of frequent visits from resupply ships. They will have no quick return; should something break or go wrong, Earth is potentially more than a year away. These pioneers will rely on themselves and what they have with them, or what has been sent ahead. They will be the first to be independent of our home planet, with both the freedom and responsibility that carries with it.
Significant challenges await us as we move from Earth dependence into Earth independence, learning to operate in space in a way we never have before. To accomplish this, we will carry out "proving ground" missions – missions where we will, innovate, test, and validate new systems and capabilities that will help us learn to live longer and farther away from home. The first launch of the Space Launch System (SLS) rocket with the Orion crew vehicle will mark our entry into this proving ground era, relying on new systems farther from Earth than any human spaceflight mission has ever ventured. SLS and Orion will allow us to launch habitats and other equipment that will support the first astronauts to not only visit, but to live in deep space around and beyond our moon.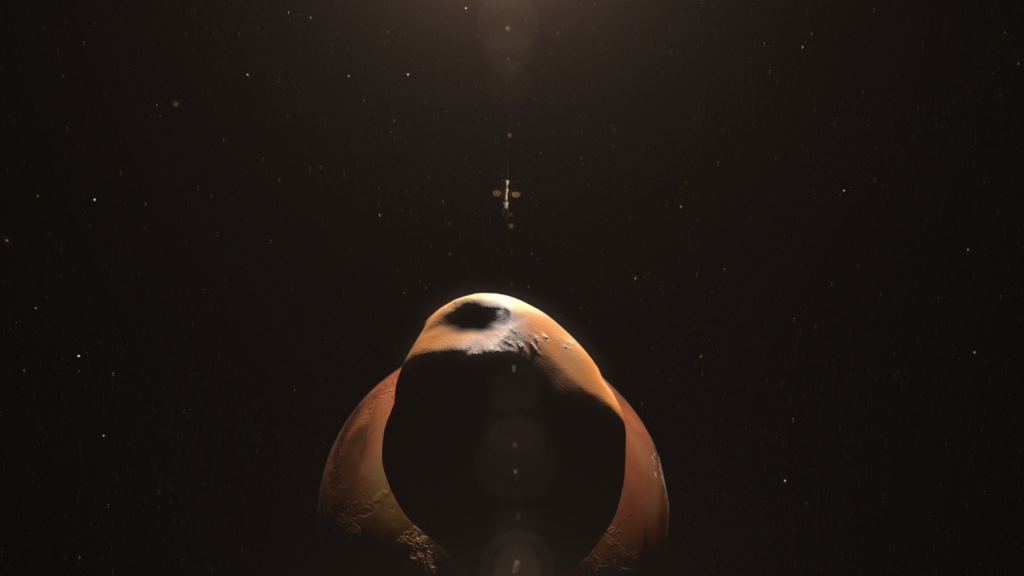 When we have demonstrated the ability to live and thrive in deep space, the time will come for the first mission to leave the neighborhood of the Earth and moon and extend human existence into the solar system, a mission that will not only be a major step toward human landings on Mars but will be our declaration of Earth-independence.
In that moment, the word "Independence" will designate the time when humankind became an interplanetary species.
Get the grills and fireworks ready, because that will be an occasion to celebrate.
Next Time: A Real-World Space Lesson
---
Join in the conversation: Visit our Facebook page to comment on the post about this blog. We'd love to hear your feedback!