The LCROSS spacecraft has successfully completed its swing-by of the moon and is settling into a normal cruise mode. During the fly-by, LCROSS beamed spectacular first-light images of the moon back to Earth via streaming video.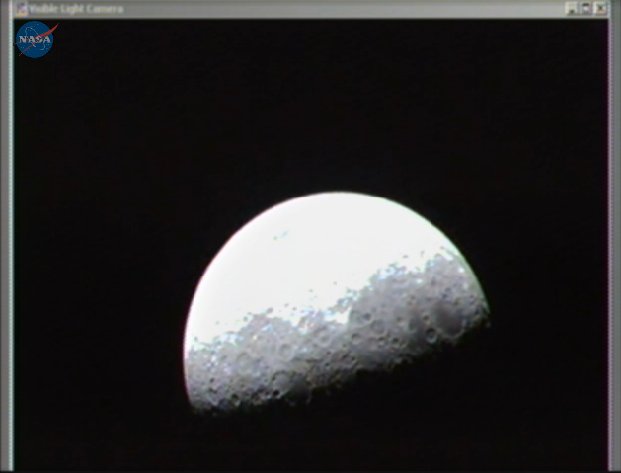 The maneuver provides LCROSS with a gravity assist to help with cruise orbit. The LCROSS spacecraft will be "up close and personal" again with the moon on Oct. 9 — the day of impact.
LRO has also met a significant milestone after a four and a half day journey from Earth —  the orbiter is now successfully orbiting the moon.  Over the course of the next four days, LRO will perform four engine burns that will put the satellite into its commissioning phase orbit. The commissioning phase is where each of LRO's seven instruments get checked out and turned on. After commissioning is complete (about 60 days after launch), the spacecraft is expected to be fully operational and the one year exploration phase of the mission will begin.
Both missions are one step closer to exploring our closest celestial neighbor.