Lots of questions coming in, so I thought I would deal with them here.
I live in xxx… Can I see Perseids?
Check out the map below. Unless you live in the red shaded area, you will be able to see the shower. EVERYONE in the United States and Europe with clear weather will be able to see it, provided they are away from city lights and have clear, dark skies. Most other parts of the world will be able to see the shower as well.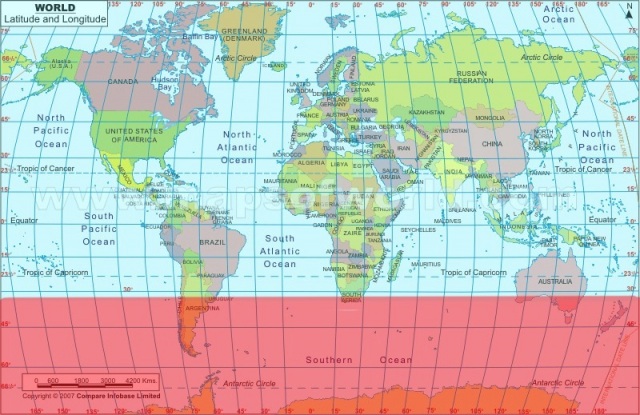 When do I look?
You should start to see Perseids around 10 PM local time. The rate will increase throughout the night until just before dawn (3 to 4 am), when you may be able to see as many as 80-100 per hour. Be sure to allow about 45 minutes to allow your eyes to dark adapt.
Where do I look?
Lie on your back on a sleeping bag, blanket, or lawn chair and look straight up and take in as much sky as possible. Do not look at the constellation Perseus, where is the shower radiant is located, as you will see fewer meteors. This is because the length of the meteor gets longer the farther it appears from the radiant; to see nice bright meteors, you need to look some distance away from Perseus, which for U.S. observers is off to the northeast. Looking straight up, towards the Zenith, is a good choice and enables you to take in a lot of sky.
Do not use binoculars or a telescope, as they have narrow fields of view and will greatly reduce your chances of seeing meteors.
Hope this helps and wish everyone lots of meteors!