On Monday, Aug. 21, for the first time in almost 100 years, all of North America will be treated to an eclipse of the sun. Those in the path of totality, running from Oregon to South Carolina, will experience one of nature's most awe-inspiring events — a total solar eclipse.
Scientists, researchers and experts from NASA's Marshall Space Flight Center in Huntsville, Alabama, will mobilize to experience the eclipse and share it with others. They will join participants from across the agency for a multi-hour broadcast, titled Eclipse Across America: Through the Eyes of NASA, to offer unprecedented live video of the celestial event, along with coverage of activities in parks, libraries, stadiums, festivals and museums across the nation, and on social media.
"It's going to be a spectacular event," said Marshall Chief Scientist James Spann. "We'll be sharing our research and work with people and letting them know how to safely view the eclipse, not only at the events in the path of totality, but also worldwide online and on NASA Television. Excited doesn't begin to describe how our team feels right now. It truly will be breath-taking, and we can't wait."
Marshall experts will be located at two of the broadcast's 15 locations — Hopkinsville, Kentucky, and Austin Peay State University in Clarksville, Tennessee.
Read more here.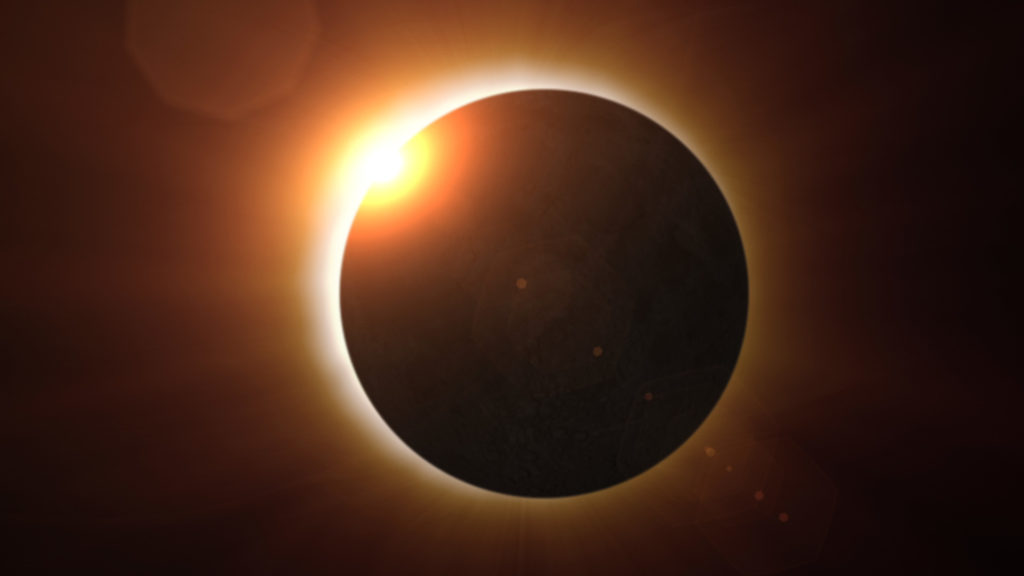 .