Take a moment this weekend to gaze at the beautiful Harvest Moon! The Moon will appear full Thursday night through Sunday morning. Early Saturday morning, Sept. 14, will mark the actual full Moon.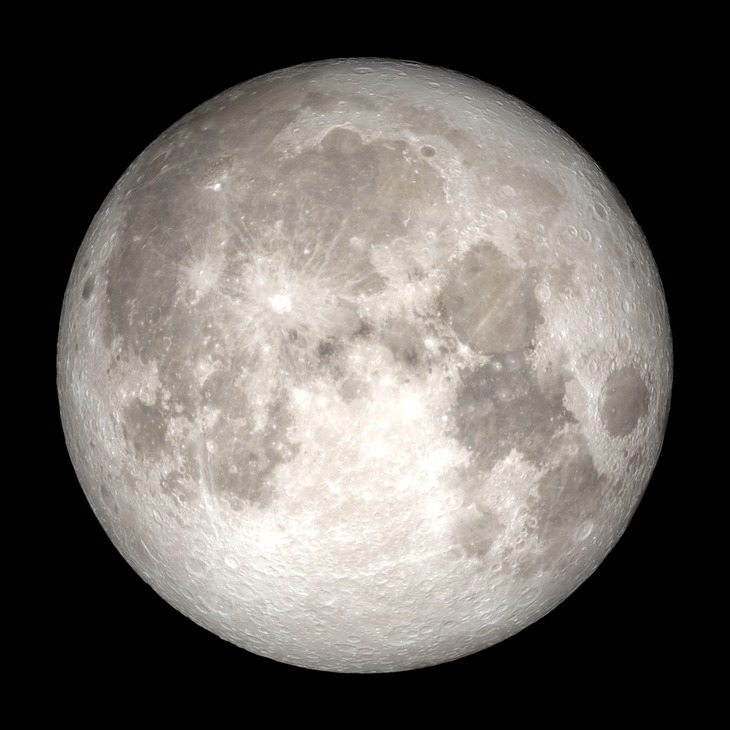 The Harvest Moon gets its name from agriculture. In the days before electric lights, farmers across the Northern Hemisphere depended on bright moonlight to extend the workday beyond sunset. It was the only way they could gather their ripening crops in time for market. The full Moon closest to the autumnal equinox became "the Harvest Moon," and it was always a welcome sight.
The term became further entrenched in popular culture thanks to a 1903 pop tune called "Shine on Harvest Moon."
A Harvest Moon inflated by the moon illusion — a common phenomenon with full moons seen close to the horizon, where familiar Earth objects such as trees or buildings lend the Moon a false sense of size — is simply beautiful to view, but even more so to the farmers gathering their crops in on those cool autumn evenings.