Earth Day – also known as the birth of the modern environmental movement – is Thursday, April 22, 2021. It began in 1970, giving a voice to an emerging public consciousness about the state of our planet. The celebration is widely recognized as the largest secular observance in the world, with more than a billion people participating annually in support of preserving the health and beauty of our planet.
In observance of Earth Day, NASA will host a virtual event April 21-24 to show how we are #ConnectedByEarth with a week of online events, stories, and resources. The event platform will feature live presentations by NASA scientists, as well as interactive chats with Earth science experts. Visitors can explore the connections between Earth's atmosphere, water cycle, forests, fields, cities, ice caps, and climate through videos and interactive science content, a kid-friendly fun zone, a scavenger hunt, hundreds of downloadable resources, and more. Some content also will be available in Spanish.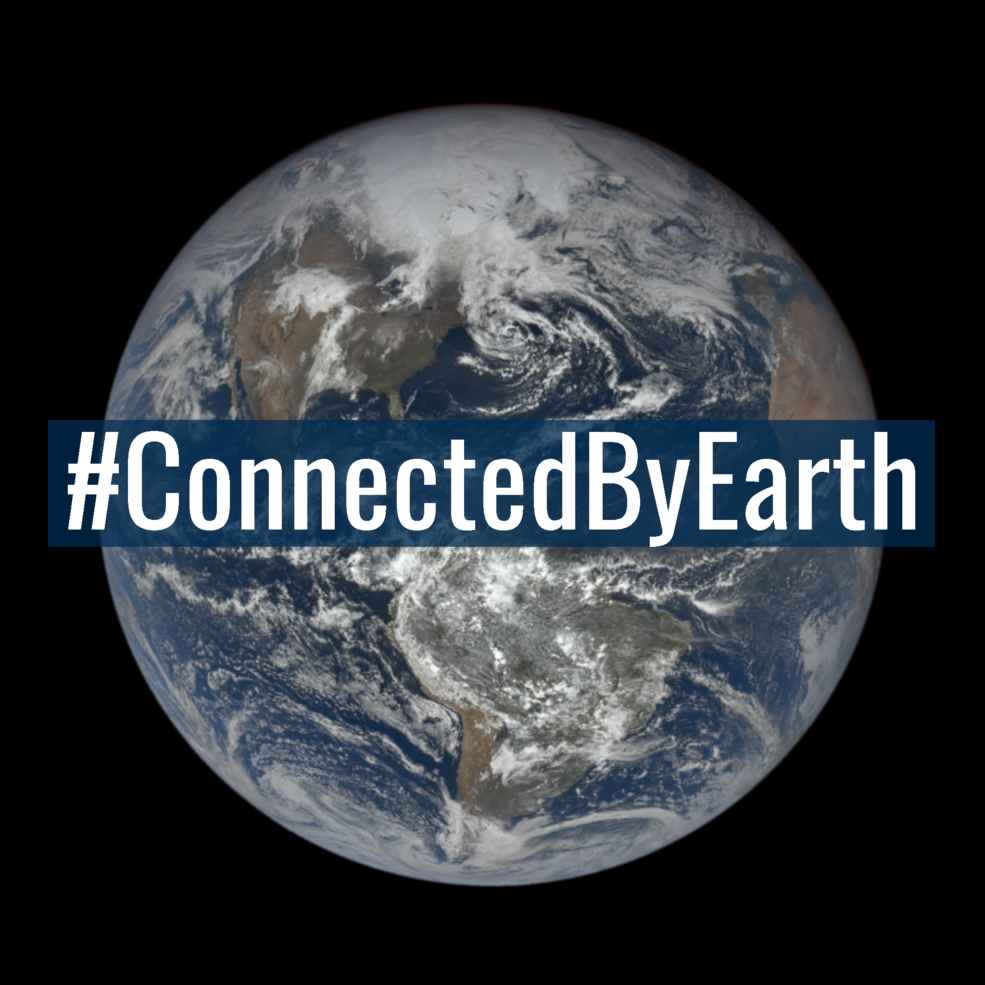 On Earth Day at 11 a.m. EDT, NASA will host a special live conversation with Grammy-nominated singer-songwriter Shawn Mendes and five people living and working in space: NASA astronauts Mike Hopkins, Victor Glover, Dr. Shannon Walker, and Mark Vande Hei; and Japan Aerospace Exploration Agency (JAXA) astronaut Soichi Noguchi. The event will air live on NASA Television, the NASA app, and the agency's website. Learn more about NASA's Earth Day plans and free online registration.
After several months of a meteor drought in 2021, we also have the annual Lyrid meteor shower coming up on Earth Day. The Lyrids will peak in the predawn hours of Earth Day (April 22). If you miss the peak, the wee hours of the following morning (April 23) offer another chance to see this shower, though the number of meteors will be down about 30% from the night of the 21st/22nd.
Observers in the Northern Hemisphere will see the most Lyrids, with the best time to watch between midnight and dawn. Although you'll see a fairly bright Moon in the evening sky, it will set before the shower peaks near dawn. Peak rates for the Lyrids are around 10-20 meteors per hour. The meteors will appear to radiate from the constellation Lyra, but they can appear anywhere in the sky, which is why it is important to lie on your back and take in as much sky as possible.
The Lyrids is among the oldest of known meteor showers, with records going back for 2,700 years or more. It is produced by dust particles left behind by Comet C/1861 G1 Thatcher, which was discovered in 1861. The shower runs annually from April 16-25.
For more on meteor showers, visit the NASA Meteor Watch Facebook page.
Happy Earth Day and meteor watching!
by Lance D. Davis