With a complicated launch manifest on the range in Florida, LRO/LCROSS has already had to wait its turn behind other launches. The latest space shuttle mission to the International Space Station delayed LRO and LCROSS launch once more with a leaking hydrogen valve. Summer weather at Cape Canaveral is fraught with thunderstorms that could challenge a launch, but with any luck, technology and weather will cooperate and the lunar missions will get to take off just a couple of days behind schedule.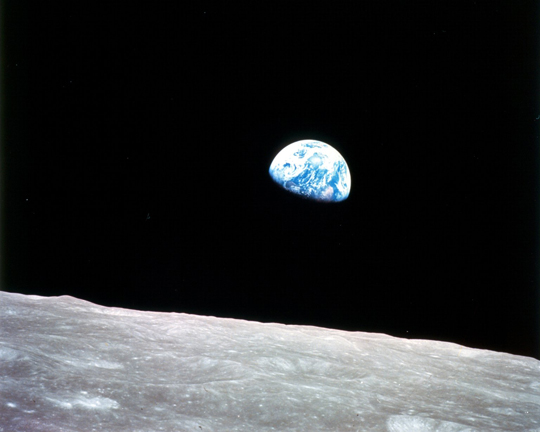 Even so the moon is back in our sights. We know many facts about the moon, more than we know about any world beyond our own except perhaps Mars, yet we have barely begun to solve its countless mysteries. Our nearest neighbor is a witness to 4.5 billion years of solar system history, and it has recorded that history more completely than any other planetary body. Nowhere else can we see back with such clarity to the time when Earth and other terrestrial planets were formed and life emerged. Since we've already been to the moon, why go back? Most don't realize that we've only scratched the surface as far as our closest celestial neighbor is concerned.
Whatever happens with launch this week, there is high anticipation for these first NASA steps back to the moon in many years. They are the precursors to a much broader knowledge of our neighbor and a potential human return to the moon. It won't be long before we can look up at the moon, and who doesn't nearly every day, and know that LRO is bathing the companion of our night sky with its laser altimeter and opening the wide eyes of its cameras for what are sure to be astounding views. And we can look forward to an October fireworks show as LCROSS impacts the moon and exposes minerals that have been hiding for billions of years. Even if you don't live in an area where the impact is visible, the streaming images online are going to be amazing.
Only by returning to the moon to carry out new scientific explorations and prepare for a potential human return can we hope to narrow the gaps in understanding and learn the secrets that the moon has kept for eons.