Saturn will be located directly opposite of the Sun – at opposition – on August 26-27, 2023, as the Earth orbits between the two. From our vantage point, the Sun's illumination will allow Saturn to appear bigger and brighter in the sky in the weeks leading up to and after the opposition. In fact, Saturn remains visible until February 2024, so don't worry if your local weather doesn't cooperate with your viewing plans on any particular day.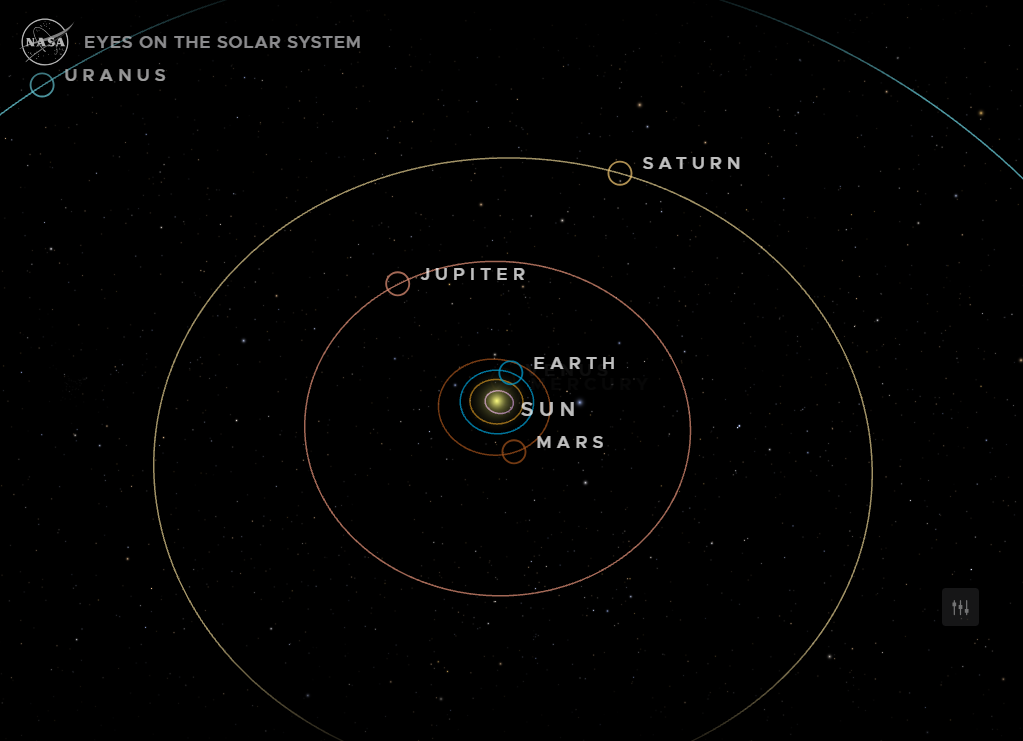 Unaided Eye
Saturn is the farthest planet from Earth easily visible by the unaided human eye. It will appear on the southeastern horizon at sunset and you can spot the bright yellowish "star" all through the night until sunrise. Although you won't be able to view any distinguishing features, like the famed icy rings without an aid, opposition is the brightest the planet will appear – pretty good for something over 800 million miles away!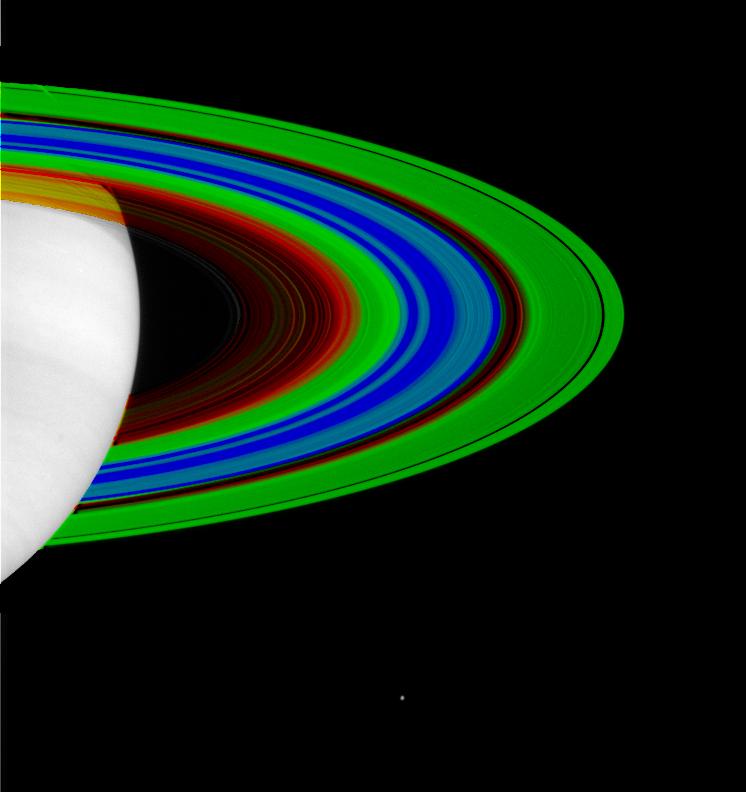 Binoculars
Viewing Saturn through binoculars will enhance its golden color and depending on your binoculars, allow you to make out a hint of the telltale rings, appearing more like "ears". If you have dark, clear viewing conditions, you may also be able to observe Saturn's largest moon Titan through your binoculars.
Telescope
As is true with other celestial objects, a telescope will vastly improve what and how much you are able to see. Even a small telescope will allow you to see more details of Saturn's rings. Of all the planets that can be observed, many astronomers encourage a Saturn-viewing in everyone's lifetime. Even a modest magnification can provide a unique experience.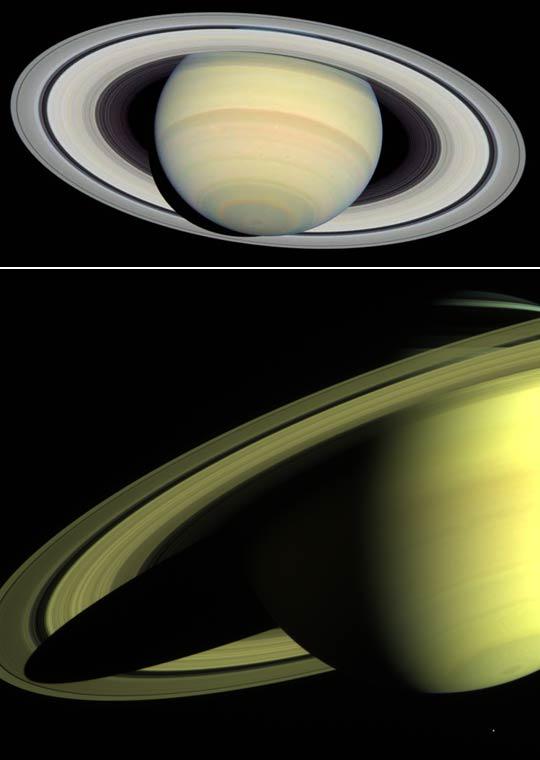 Bonus Viewing
Opposition not only makes for a slightly bigger and brighter appearing planet, but as you watch the skies over the next week, you'll also be treated to a waxing gibbous moon leading up to the Super Blue Moon on August 30, 2023. A supermoon occurs when the Moon's orbit is closest (perigee) to Earth at the same time the Moon is full, causing the Moon to appear slightly larger and brighter than a regular full moon. A blue moon is the second full moon in a month.
Happy skygazing!
By Lauren Perkins
NASA Marshall Space Flight Center