In the wake of the beautiful Harvest Moon seen Sept. 14, Earth's satellite now enters its waning phase, shrinking slice by slice into a visible semicircle as the rotating Earth spins around the Sun and its shadow is cast past us onto the Moon.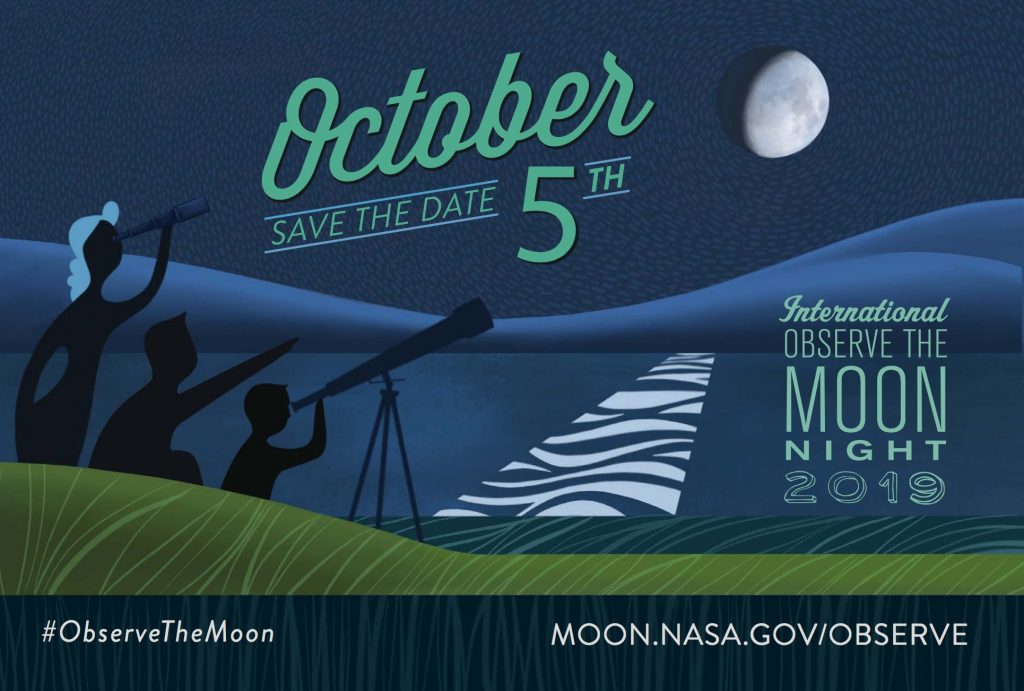 This period of waxing or waning is commonly known as a "gibbous" period, a term meaning "convex" or "rounded." The term originated in the 15th century, though the Oxford English Dictionary suggests it was first applied to describe the Moon in 1690.
Gradually, over the coming month, the Moon will cycle toward its next full period – the Hunter's Moon, also known as the Blood Moon or Sanguine Moon, due in mid-October. Various Native American tribes gave the Moon this name to reflect the falling leaves of autumn and the fattening of deer and other animals to prepare for the winter to come.
Speaking of coming events, the International Observe the Moon Night is happening Oct. 5! Learn more about NASA's plans and how you can join in the fun here.