NASA's Extreme Environment Mission Operations (NEEMO) 14 is officially under way! The mission doesn't start until next Monday (5/10), but the mission support team and crew are busy at work in Key Largo this week completing final preparations, checkouts, and crew training. Yesterday the crew and a few others (including me!) completed a swim test at a local pool, and then it was off to the open water so that the crew could complete their SCUBA checkout and exploration dives.
More information to come as we get closer to the big event! Stay tuned…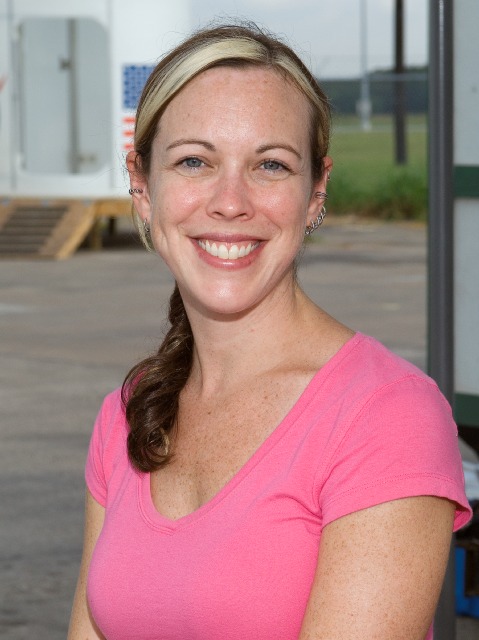 By Heather Paul
Analog Lead Technical Liaison for Education and Public Outreach
Currently in Key Largo, Florida!