The test team conducted a pre-test briefing in the Test Control Center at the B test complex at NASA's Stennis Space Center near Bay St. Louis, Mississippi, and gave a "go" to proceed with testing and to fill the propellant tanks. 
Over the next several hours, the teams will monitor the systems and load more than 700,000 gallons of cryogenic, or supercooled, liquid oxygen and liquid hydrogen that will be fed to the four RS-25 engines during the hot fire test later today. 
The hot fire will last up to 8 minutes and is scheduled to take place during a two-hour window that begins at 3 p.m. EDT. Live coverage will begin 30 minutes before the test on NASA Television and the agency's website.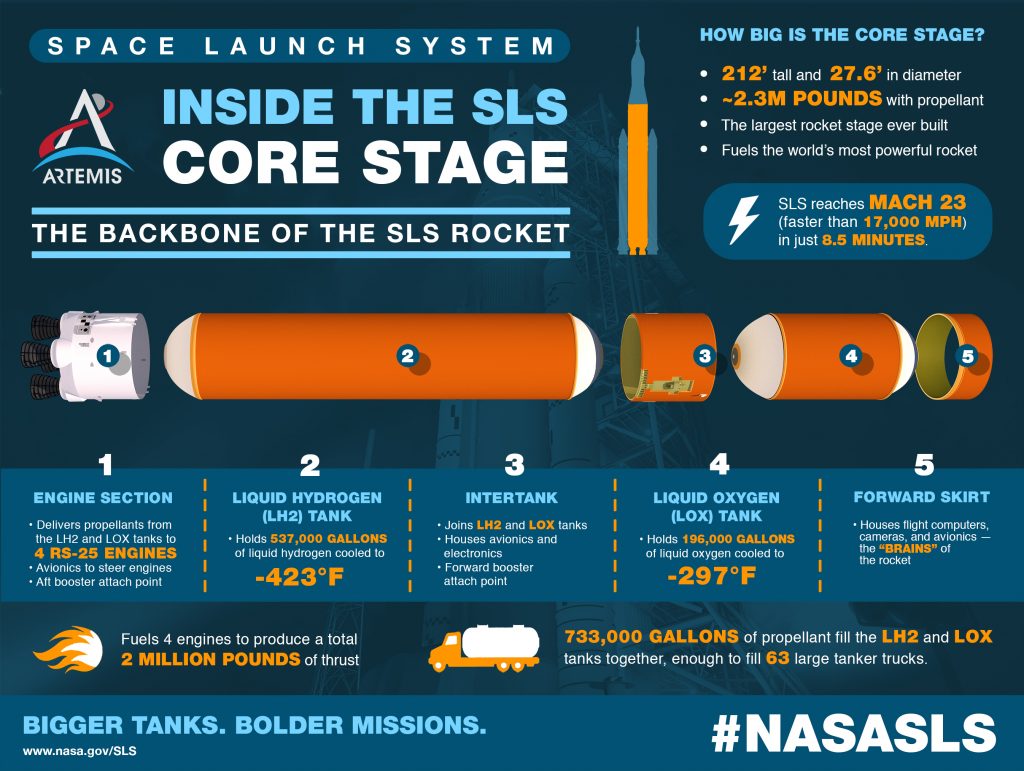 Learn more about Green Run, and check back at this blog for updates on the SLS core stage hot fire test.