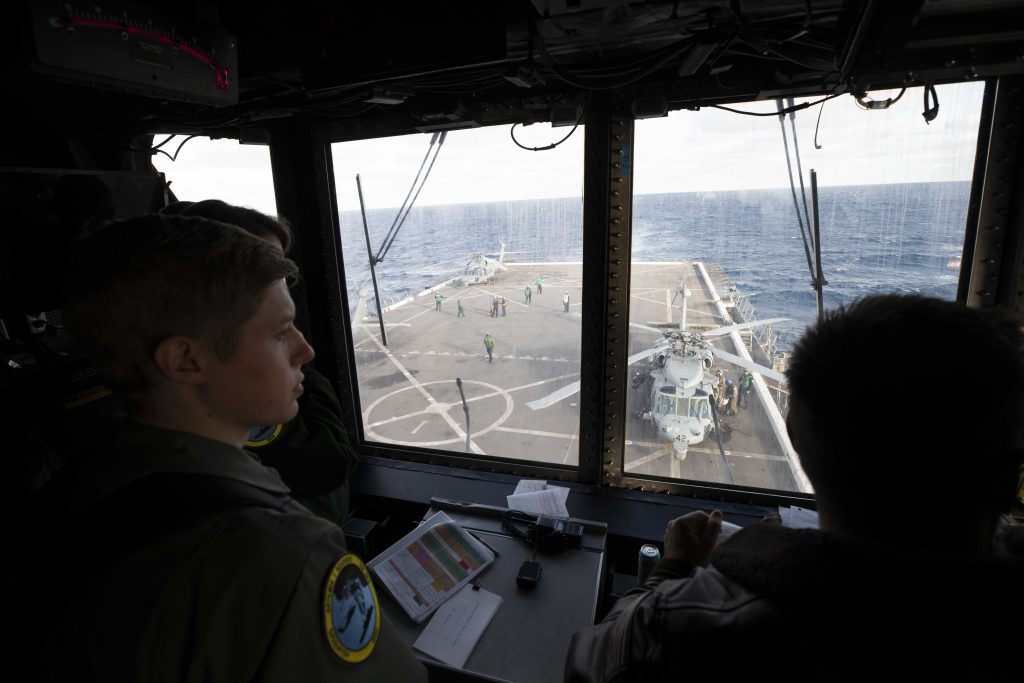 Live coverage is underway on NASA Television, the agency's website, and the NASA app for Orion's return to Earth as part of the 25.5 day Artemis I flight test.
The sixth and final return trajectory correction burn occurred at 6:20 a.m. CST Sunday, Dec. 11. During the burn the auxiliary engines fired for 8 seconds, accelerating the spacecraft by .68 mph (.99 feet per second) to ensure Orion is on course for splashdown.
Orion's crew module will separate from its service module, which is the propulsive powerhouse provided by ESA (European Space Agency), at 11:00 a.m. CST. The crew module will enter the Earth's atmosphere at 11:20 a.m., and the spacecraft will splashdown with a parachute-assisted landing in the Pacific Ocean off the coast of Baja California at 11:39 a.m.
The Artemis I mission began with a successful liftoff of NASA's Space Launch System (SLS) rocket Nov. 16, from Launch Pad 39B at NASA's Kennedy Space Center in Florida. Over the course of flight test, flight controllers have tested Orion's capabilities in the harsh environment of deep space to prepare for flying astronauts on Artemis II.