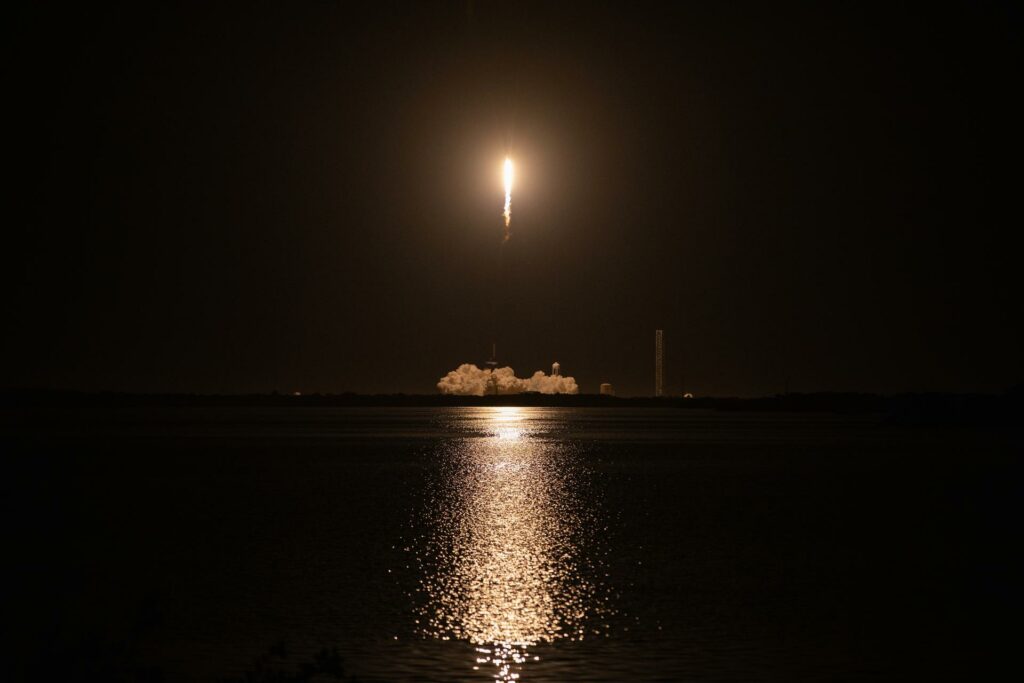 At 8:28 p.m. EST on Nov. 9, 2023, NASA's Atmospheric Waves Experiment, or AWE, lifted off from Kennedy Space Center in Florida aboard a SpaceX Falcon 9 rocket on the 29th commercial resupply mission (CRS-29) for NASA.
An uncrewed SpaceX Dragon spacecraft carrying AWE and over 6,000 pounds of other cargo autonomously docked with the International Space Station at 5:07 a.m. EST on Nov. 11.
Once installed on the outside of the space station, AWE will spend two years studying undulations in the air known as atmospheric gravity waves to understand the flow of energy through Earth's upper atmosphere and space, helping us better understand the connections between terrestrial weather and space weather.