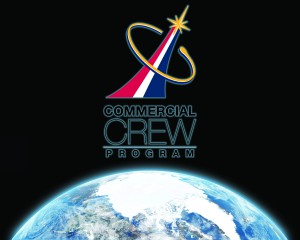 NASA's spaceflight experts in the Commercial Crew Program (CCP) met throughout July with aerospace partners to review increasingly advanced designs, elements and systems of the spacecraft and launch vehicles under development as part of the space agency's Commercial Crew Integrated Capability (CCiCap) and Commercial Crew Development Round 2 (CCDev2) initiatives.
"These discussions capitalize on all the aspects of working as partners instead of working solely as a customer and supplier," said Kathy Lueders, manager of NASA's Commercial Crew Program. "The partners are innovative in a number of developmental areas. We have a set of detailed criteria drawn up so we can adequately evaluate what they are doing and they can tell us where adjustments fit in with their system's overall success. It's exactly what we had in mind when we kicked off this effort four years ago."
Read details of today's news here.