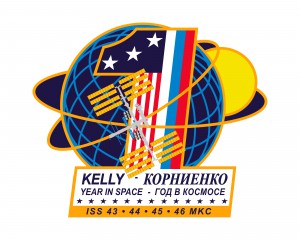 NASA astronaut Scott Kelly and Russian cosmonaut Mikhail Kornienko will set off in a Soyuz in March 2015 for a one-year expedition living aboard the International Space Station. The goal of their yearlong stay is to understand better how the human body reacts and adapts to the harsh environment of space.
When Kelly and Kornienko return to Earth in 2016, America will be about a year out from having two certified systems capable of transporting crews to and from the station – Boeing's CST-100 and SpaceX's Crew Dragon. These Commercial Crew vehicles will become part of the station's fleet of human-rated systems. The vehicles will carry a fourth crew member to the station who can focus on collecting scientific data important to future human exploration of our solar system.
Both efforts offer a dawn of discovery in paving the way for journeys around the moon, an asteroid and ultimately Mars. The yearlong mission will prepare astronauts for such voyages in the future, and Commercial Crew will play its part so other machines can be developed for the demands of travel beyond low-Earth orbit.