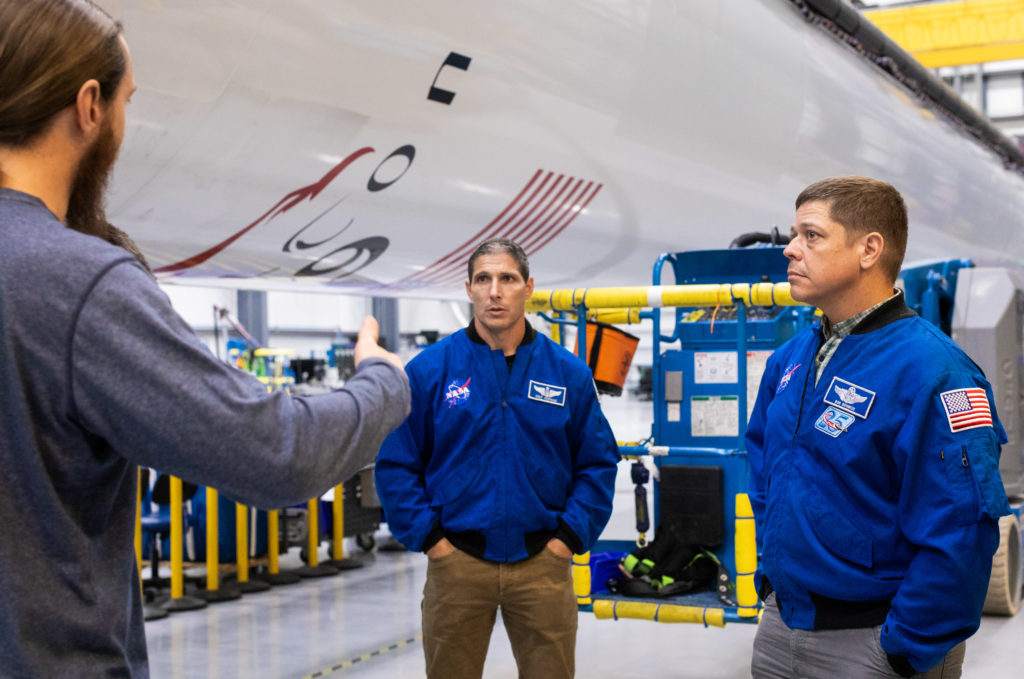 NASA astronauts who will be the first humans to fly aboard SpaceX's Crew Dragon spacecraft recently toured the company's Rocket Development Test Facility in McGregor, Texas.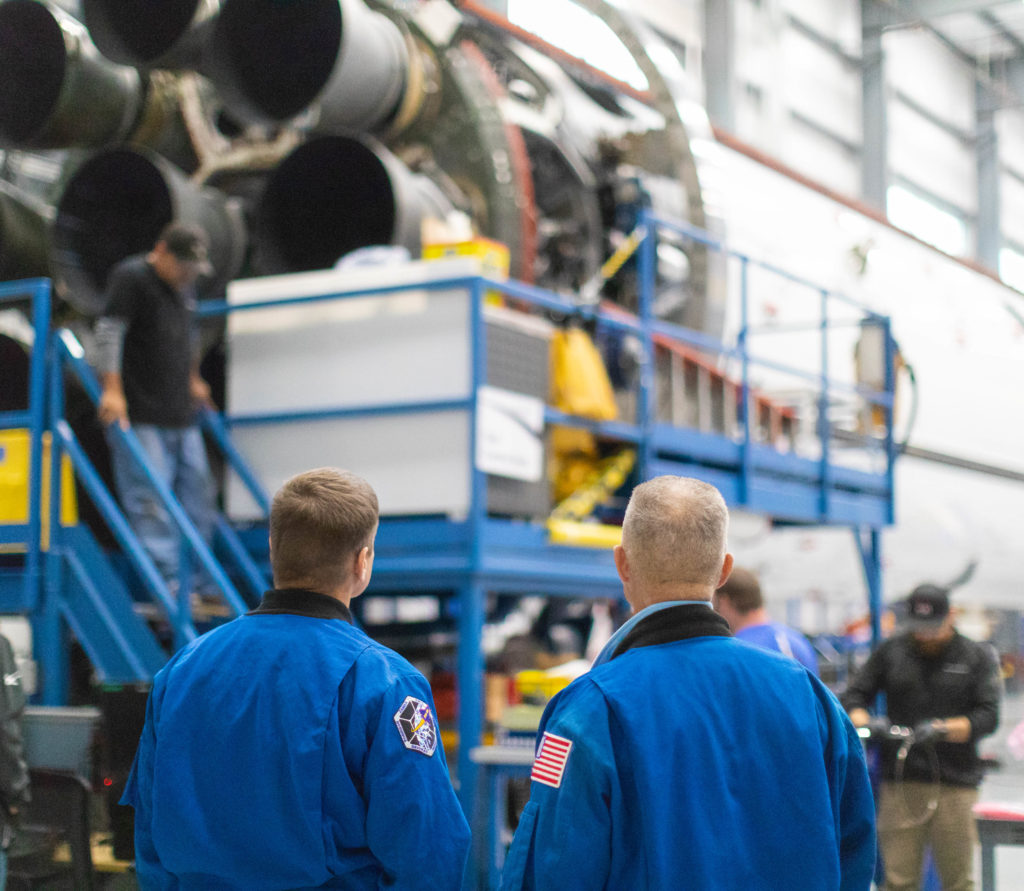 NASA astronauts Bob Behnken and Doug Hurley are set to crew SpaceX's Demo-2 flight test in June 2019, which will be the first flight of Crew Dragon with people onboard.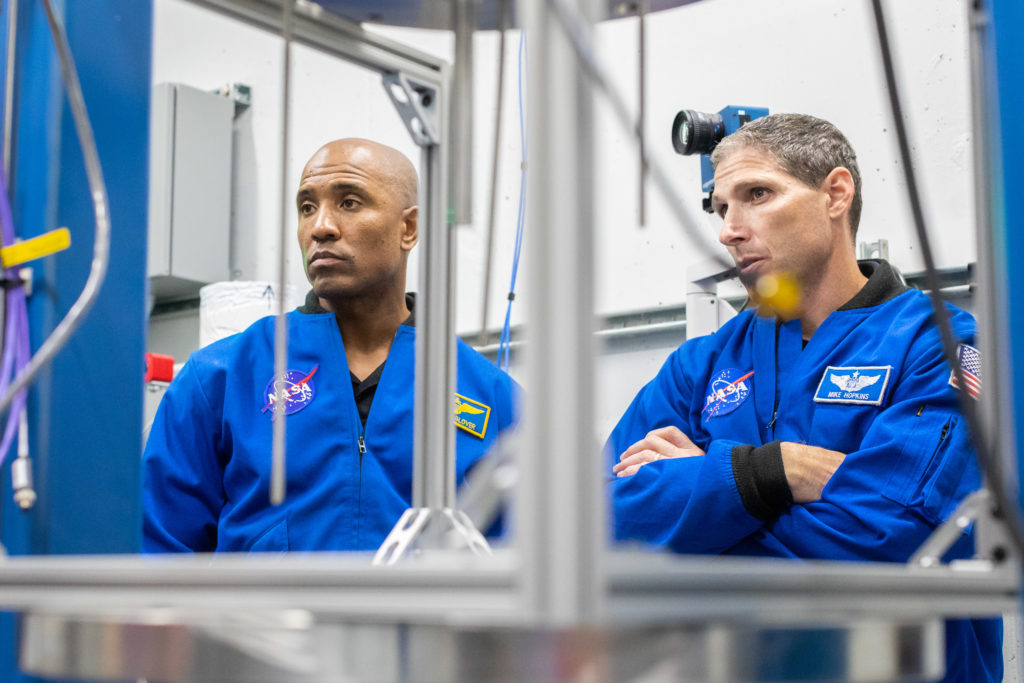 NASA astronauts Victor Glover and Mike Hopkins will crew SpaceX's first regular mission to the International Space Station, following Demo-2 and NASA's certification of SpaceX commercial crew systems.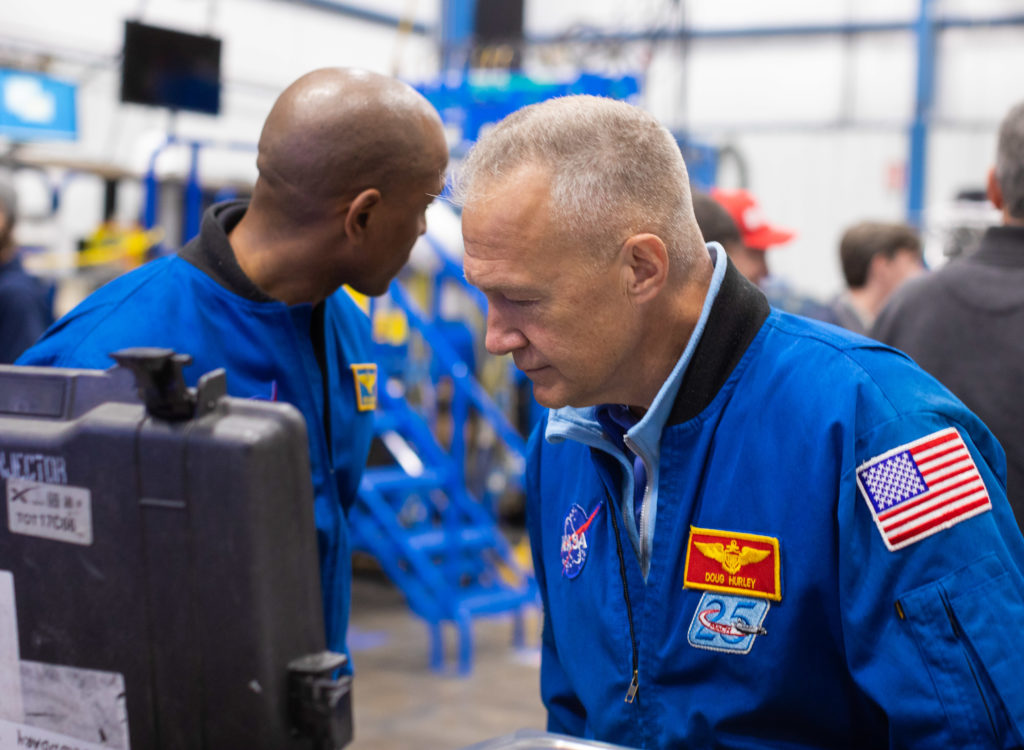 NASA's Commercial Crew Program is working with SpaceX and with Boeing to return human spaceflight launch capability from the United States.