Throughout NASA's history, the agency has worked with industry and academia to explore and utilize the space frontier. Contractors built rockets, satellites and spacecraft. Colleges and universities have worked with NASA scientists and engineers to develop technology to support investigations leading to discoveries.
As the 30-year Space Shuttle Program was drawing to a close, NASA again began plans to reach beyond low-Earth orbit. To allow a focus on exploration to the Moon and Mars, NASA has entered into partnerships with industry opening a variety of new opportunities.
A little more than two years after the final shuttle flight, SpaceX's Dragon and Northrop Grumman's Cygnus spacecraft began successfully launching atop their company's Falcon 9 and Antares rockets to resupply the International Space Station. The companies developed the rockets and spacecraft through public-private partnerships under the agency's commercial resupply services contracts.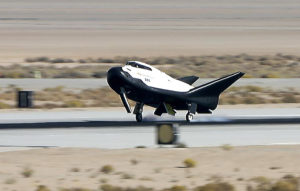 More recently, NASA selected Sierra Nevada Corporation's Dream Chaser spacecraft to join with Northrop Grumman and SpaceX, in delivering critical science, research and technology experiments to the space station for the agency's second commercial resupply contracts from 2019 to 2024.
Additionally, NASA formed the Commercial Crew Program (CCP) to facilitate the development of a U.S. commercial crew space transportation capability with the goal of achieving safe, reliable and cost-effective access to and from the space station and other destinations in low-Earth orbit.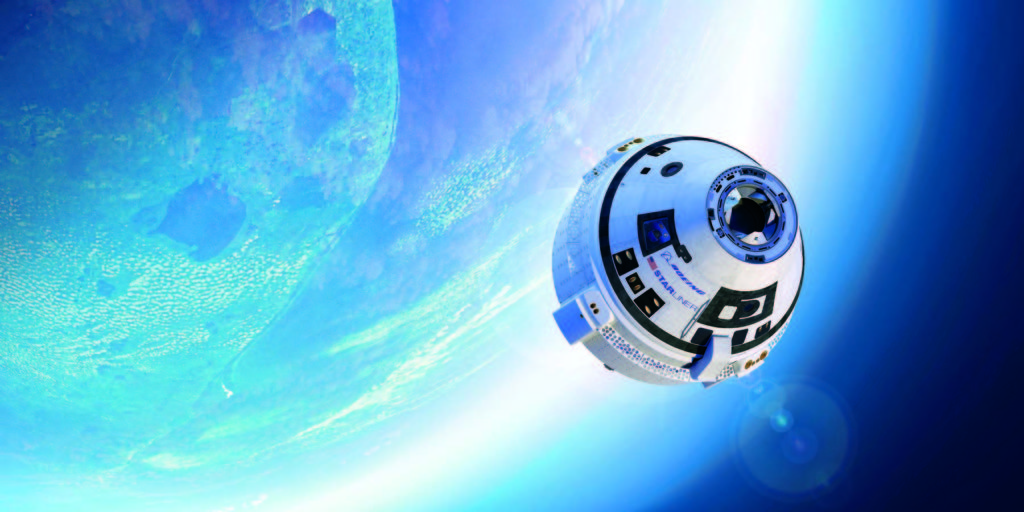 In September 2014, NASA announced the selection of Boeing and SpaceX to transport U.S. crews to and from the space station aboard their CST-100 Starliner and Crew Dragon spacecraft, respectively. This will end the nation's reliance on Russia to transport crews to the orbiting laboratory. Boeing's Starliner will launch atop a United Launch Alliance Atlas V rocket and SpaceX Falcon 9 will power the company's Crew Dragon to orbit.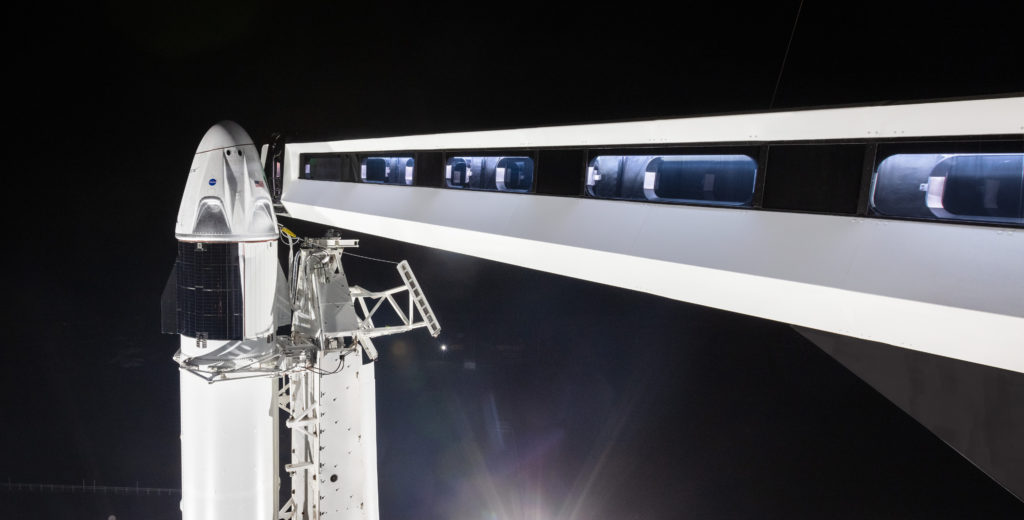 The first uncrewed Demo-1 test flight of the Crew Dragon is slated for March 2, 2019 and the Starliner's uncrewed Orbital Flight Test is planned for no earlier than April 2019. The inaugural crewed missions of the Crew Dragon and Starliner are set to take place later this year.
The flourishing U.S. space industry continues its growth with Blue Origin building a facility to manufacture and launch reusable rockets from just outside the gates of NASA's Kennedy Space Center. For launch operations, Blue Origin plans to refurbish Space Launch Complex 36 at Cape Canaveral Air Force Station, a no-longer-needed Atlas II launch pad. This is the first time an entire rocket system will be built and processed on Florida's Space Coast.