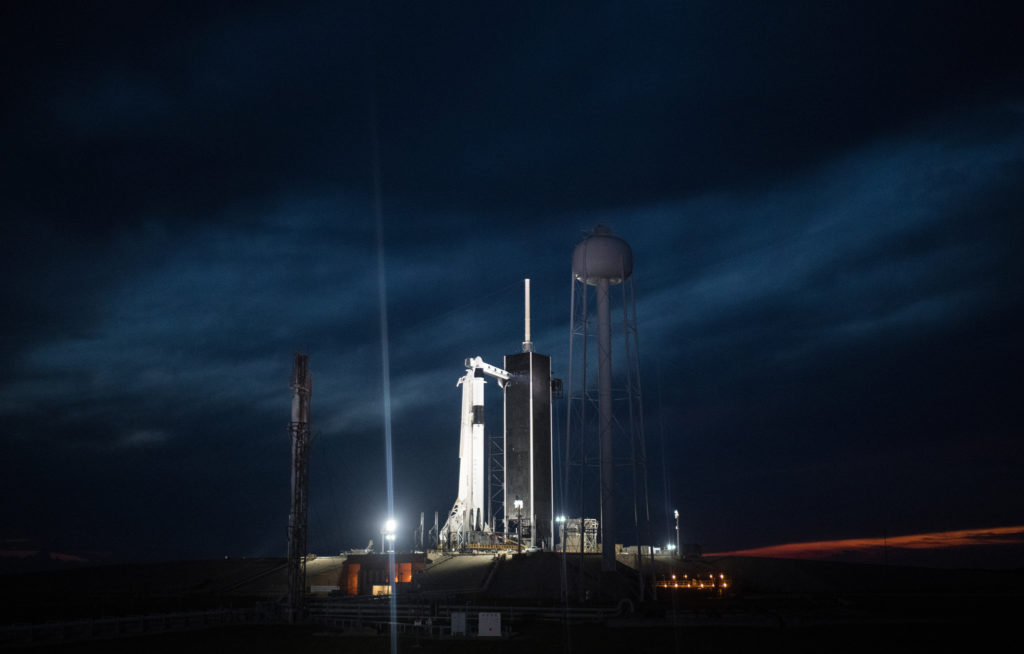 NASA will use valuable information gathered from SpaceX's uncrewed flight test, Demo-1, to certify the crew transportation systems are safe to carry astronauts to and from the International Space Station in Demo-2. Both missions pair a SpaceX Falcon 9 rocket with the company's Crew Dragon spacecraft.
In 2012, Dragon launched atop a Falcon 9 rocket from Cape Canaveral Air Force Station's Space Launch Complex 40 in Florida and became the first commercial spacecraft in history to deliver cargo to the space station and return cargo to Earth. It has since been used for 16 commercial resupply missions for NASA. As part of NASA's Commercial Crew Program, SpaceX developed the brand-new Crew Dragon to fly astronauts to and from the space station.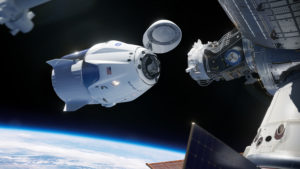 Crew Dragon features four windows, spacious seating and an advanced emergency escape system. The fully autonomous spacecraft can be monitored and controlled by on-board astronauts and SpaceX mission control. Its environmental control system allows astronauts to set the interior temperature to between 65 and 80 degrees Fahrenheit.
SpaceX's two-stage Falcon 9 rocket has been the power behind several cargo Dragon resupply missions to the space station, as well as the transport of satellites into orbit. It features nine Merlin engines in the first stage and a single Merlin vacuum engine in the second stage. It is the first orbital class rocket capable of reflight.
Following a successful test flight on Demo-1, Falcon 9 and Crew Dragon will be used to send NASA astronauts Bob Behnken and Doug Hurley to the space station for Demo-2, targeted for July 2019.