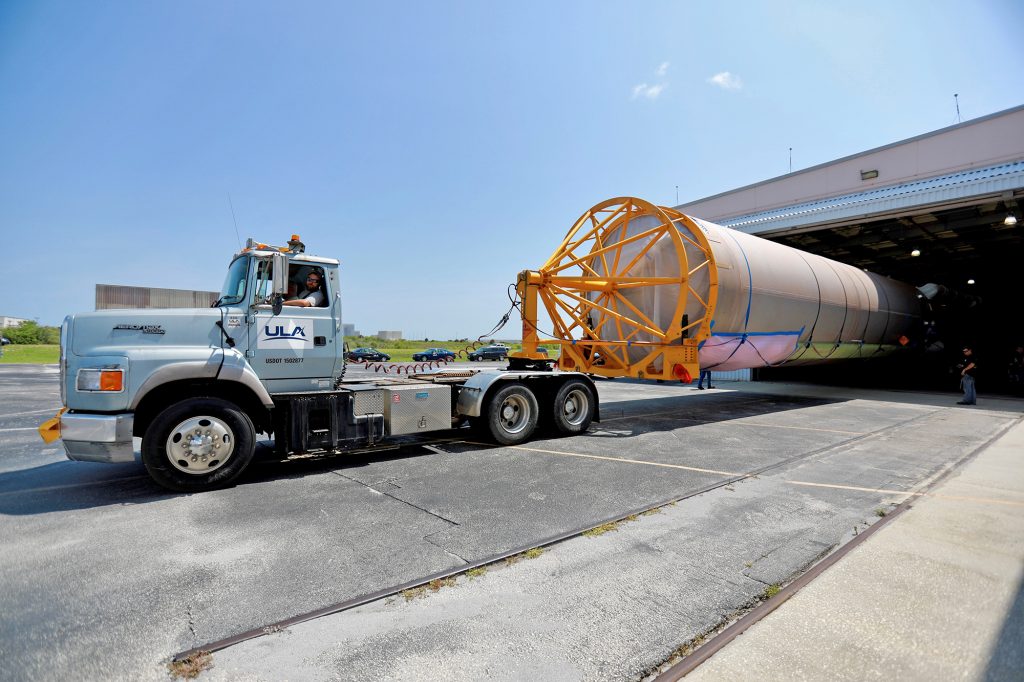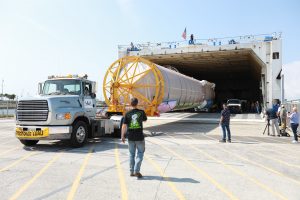 The United Launch Alliance (ULA) Atlas V rocket that will launch Boeing's CST-100 Starliner spacecraft on its Crew Flight Test (CFT) to the International Space Station for NASA's Commercial Crew Program arrived on Saturday at Cape Canaveral Force Station in Florida.
The booster stage and the Dual Engine Centaur upper stage of the Atlas V rocket, designated AV-082, arrived on ULA's Mariner cargo ship from the company's facility in Decatur, Alabama.
The Atlas V rocket now located in the company's Atlas Spaceflight Operations Center at Cape Canaveral will undergo receiving checks and await the start of operations for its mission. The CFT mission will take NASA astronauts Mike Fincke and Nicole Mann, and Boeing astronaut Chris Ferguson to the station to demonstrate Starliner and Atlas V's ability to safely carry crew to and from the orbiting laboratory.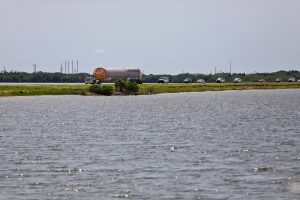 CFT will be the second Starliner flight following the uncrewed Orbital Flight Test (OFT) that is targeted to launch to the station in August. The rocket for OFT, called AV-080, was brought to the Cape last year.
Both flights are key elements of NASA's Commercial Crew Program that will return the nation's capability to launch astronauts into orbit on American rockets and spacecraft from U.S. soil. Regular commercial transportation using Boeing's Starliner and SpaceX's Crew Dragon spacecraft to and from the space station will enable the addition of another crew member, expanded station use, and additional research time aboard the orbiting laboratory. This time will help address the challenges of moving humanity toward the Moon and Mars as we learn how to keep astronauts healthy during long-duration space travel and demonstrate technologies for human and robotic exploration beyond low-Earth orbit, to the Moon and Mars.