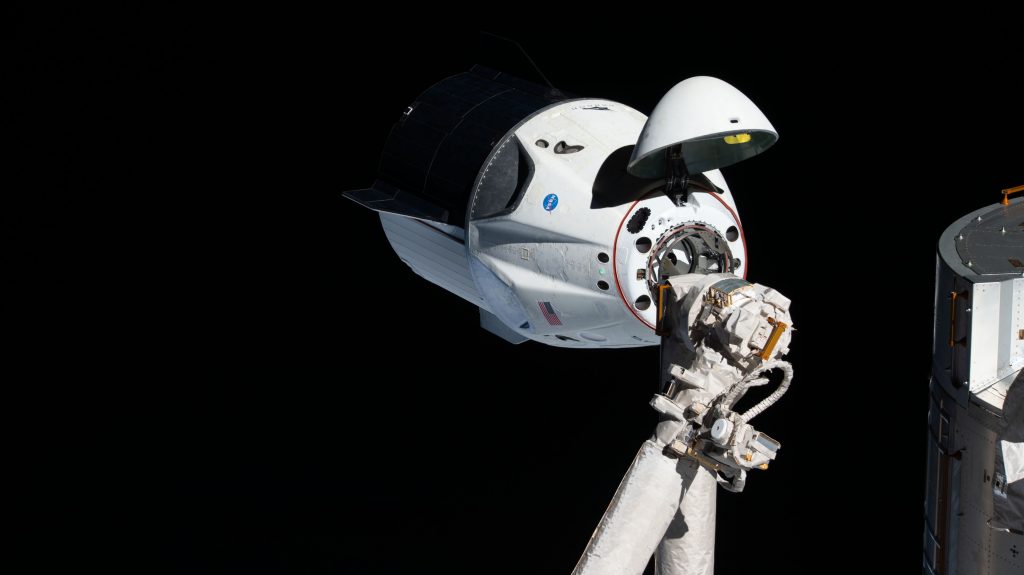 NASA and SpaceX practiced Crew Dragon rendezvous and docking to the International Space Station during a virtual dress rehearsal on June 26 for the company's first crew flight test, known as Demo-2, to the microgravity laboratory.
The activity is part of a series of integrated simulations bringing together NASA and SpaceX flight control teams to complete multiple practice runs for each dynamic phase of a mission from launch to splashdown. These simulations provide the teams plenty of practice to ensure they safely and successfully perform the planned operations of the actual spaceflight, with opportunities to fine-tune their procedures and gain experience on how to solve problems should they arise.
Astronauts Bob Behnken and Doug Hurley are assigned to take the first flight on SpaceX's Demo-2 mission, and the two have been working closely with SpaceX throughout the design and construction of the spacecraft, offering up the experience they gained on previous spaceflights. Joint simulations bring them together with the teams that will support them from the ground to practice for the mission — including handling any challenges that might arise during flight.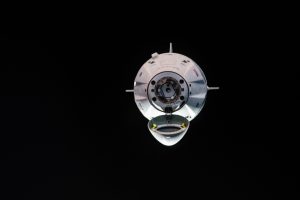 The Demo-2 flight test will be the Crew Dragon's chance to demonstrate a complete mission with astronauts, from launch to landing, and will put SpaceX on its way to earning certification from NASA's Commercial Crew Program. Once the spacecraft is certified, SpaceX can begin regular flights to the space station with long-duration crews aboard.
In March, SpaceX's Demo-1 mission proved the Crew Dragon and its Falcon 9 rocket worked as designed. The mission tested a new launch configuration, checked maneuverability demonstrations in free flight and ensured the crew's ability to transfer power and data between the spacecraft and the space station. With those boxes all successfully checked, the Crew Dragon became the first commercial spacecraft built to carry humans to dock with the space station. Its subsequent safe reentry and splashdown in the Atlantic Ocean was an important step toward proving the spacecraft is ready to carry humans onboard.