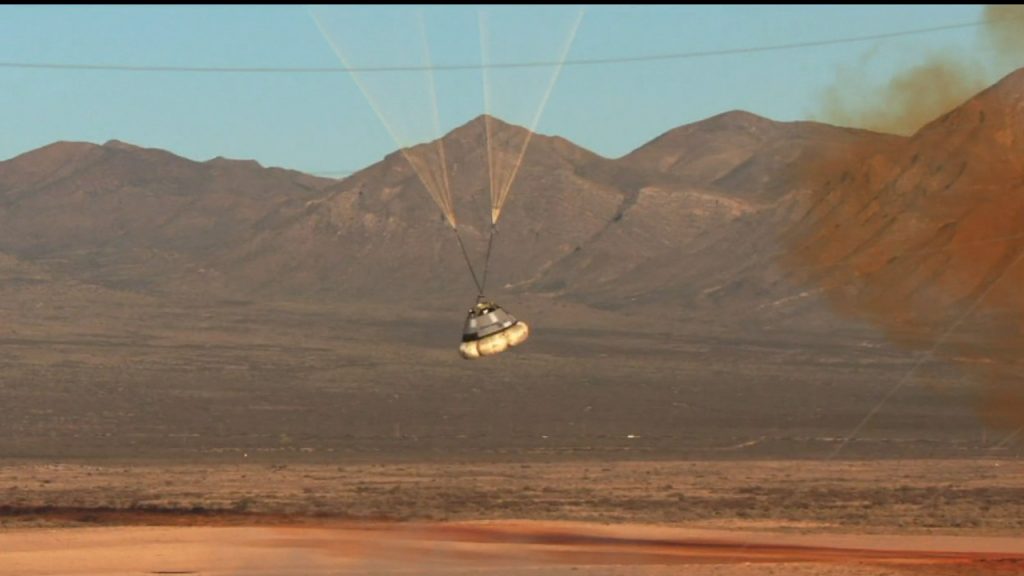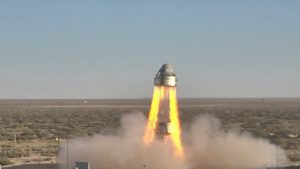 Boeing's CST-100 Starliner Pad Abort Test is complete. The test began at 9:15 a.m. EST (7:15 a.m. MST) with ignition of the vehicle's launch abort engines and orbital maneuvering and attitude control system, concluding a short time later with touchdown on a cushion of airbags.
The test was designed to verify that each of Starliner's systems will function not only separately, but in concert, to protect astronauts by carrying them safely away from the launch pad in the unlikely event of an emergency prior to liftoff. During the test, Starliner's four launch abort engines and several orbital maneuvering and altitude control thrusters fired to push the spacecraft approximately 1 mile above land and 1 mile north of the test stand.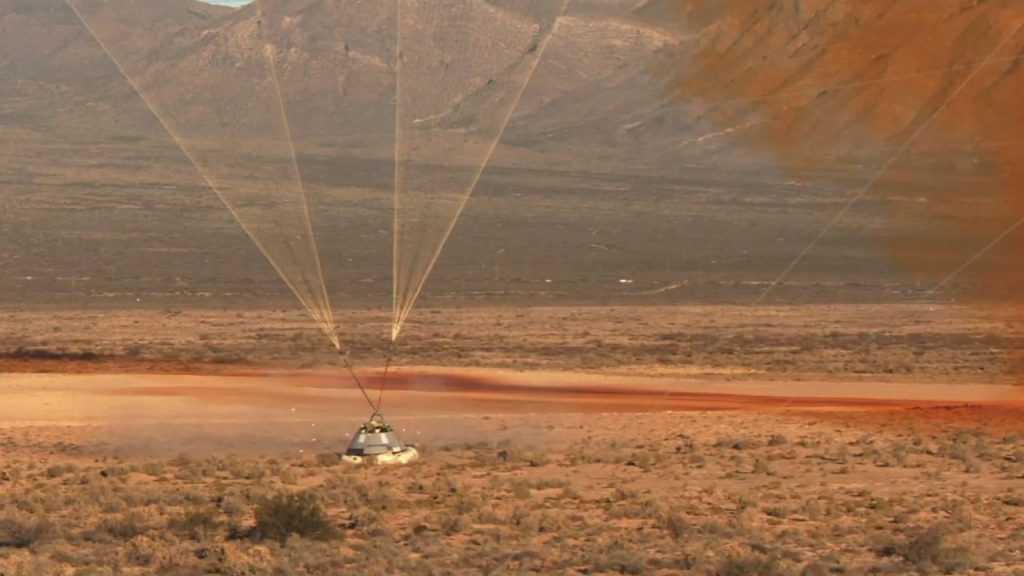 Boeing's next mission, called Orbital Flight Test, will launch an uncrewed Starliner spacecraft to the station on a United Launch Alliance Atlas V rocket from Cape Canaveral Air Force Station's Space Launch Complex 41. Launch is targeted for Dec. 17.
For more information, read the news release at https://go.nasa.gov/2PKrTxB.