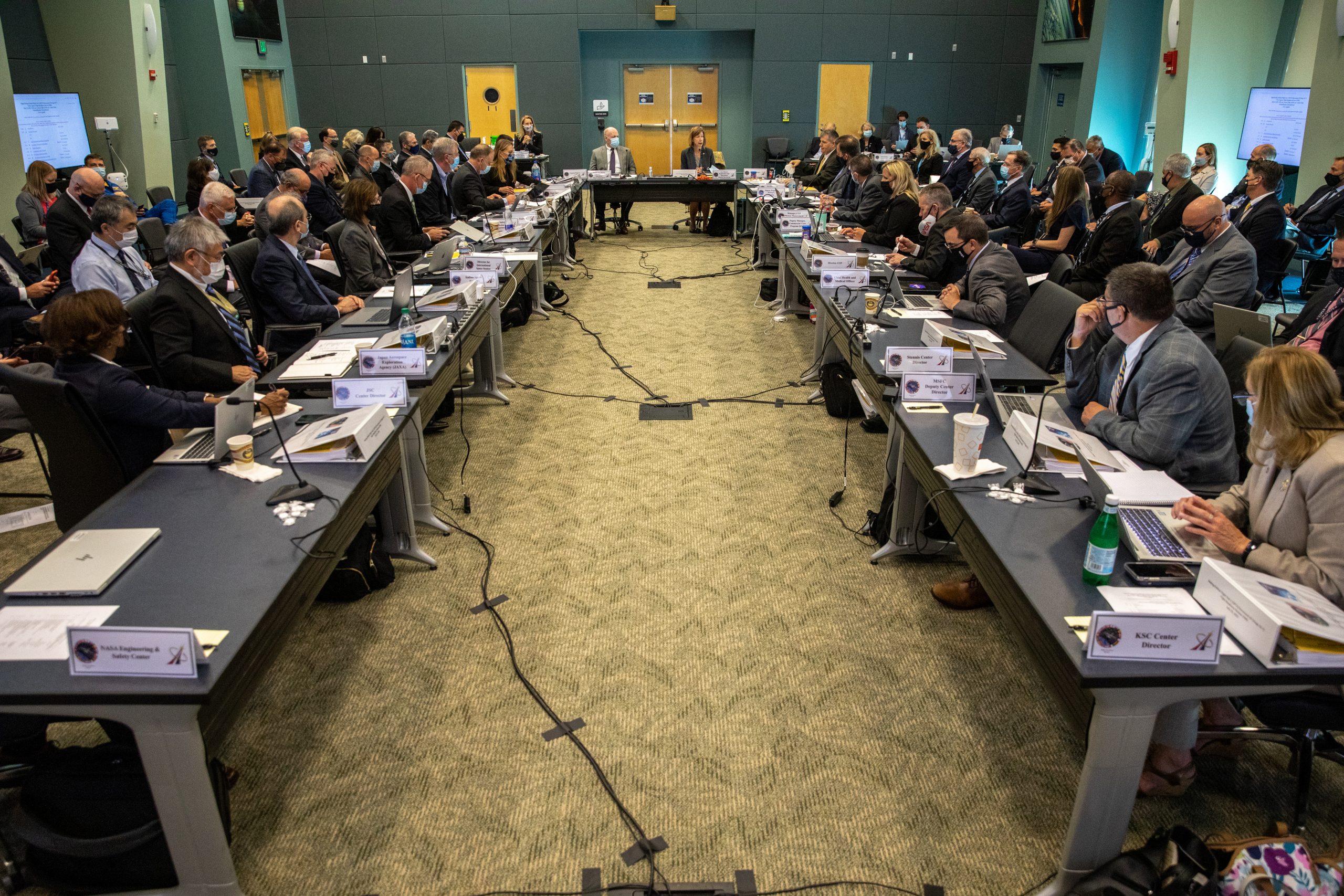 NASA and Boeing are proceeding with plans for the uncrewed Orbital Flight Test-2 (OFT-2) mission to the International Space Station following a full day of briefings and discussion during a Flight Readiness Review that took place at the agency's Kennedy Space Center in Florida.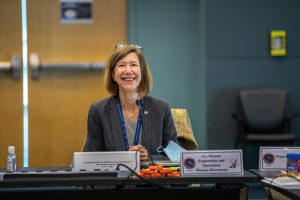 Launch of the CST-100 Starliner spacecraft on a United Launch Alliance Atlas V rocket is scheduled for 2:53 p.m. EDT Friday, July 30, from Space Launch Complex-41 on Cape Canaveral Space Force Station as part of NASA's Commercial Crew Program.
OFT-2 will test the end-to-end capabilities of Starliner from launch to docking, atmospheric re-entry, and a desert landing in the western United States. OFT-2 will provide valuable data that will help NASA certify Boeing's crew transportation system to carry astronauts to and from the space station.
At 6 p.m., NASA and Boeing will hold a flight readiness review media teleconference at Kennedy with the following representatives:
Kathryn Lueders, associate administrator, Human Exploration and Operations Mission Directorate at NASA
Steve Stich, manager, NASA's Commercial Crew Program
Joel Montalbano, manager, NASA's International Space Station Program
John Vollmer, vice president and program manager, Boeing Commercial Crew Program
Norm Knight, director, NASA's Flight Operations Directorate
The teleconference will be streamed at http://www.nasa.gov/live.
More details about NASA's Commercial Crew Program can be found by following the commercial crew blog, @commercial_crew and commercial crew on Facebook