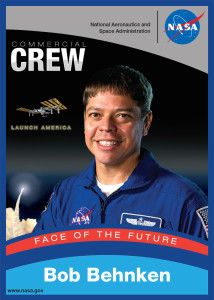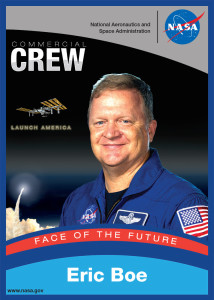 Download and print your own collector cards of the four astronauts training for Commercial Crew Program flight tests now! Bob Behnken, Eric Boe, Doug Hurley and Suni Wiliams are all veteran space explorers who served as test pilots before joining NASA.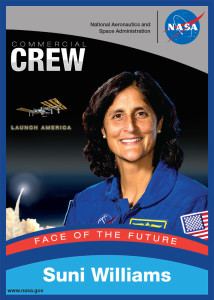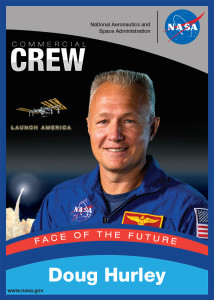 They have not been assigned specific missions or spacecraft at this point, but all four are training very closely with teams at Boeing and SpaceX  to learn flight systems and details about the hardware in final development. The companies are working in partnership with NASA's Commercial Crew Program and are independently developing human spaceflight systems that can safely fly astronauts to the International Space Station where they can increase the amount of research performed on the orbiting laboratory.
Boeing is building the CST-100 Starliner, which will launch atop a United Launch Alliance Atlas V rocket and SpaceX is working on the Crew Dragon spacecraft to launch atop its Falcon 9 rocket. Both American-made systems are to launch from Florida's Space Coast, restoring the United States' ability to launch astronauts from its own shores.
Click on the cards above or the names below to download the five new trading cards – one for each astronaut plus a group card – and to find out more about the four astronauts and their paths to the stars!
Bob Behnken
Eric Boe
Doug Hurley
Suni Williams
Team