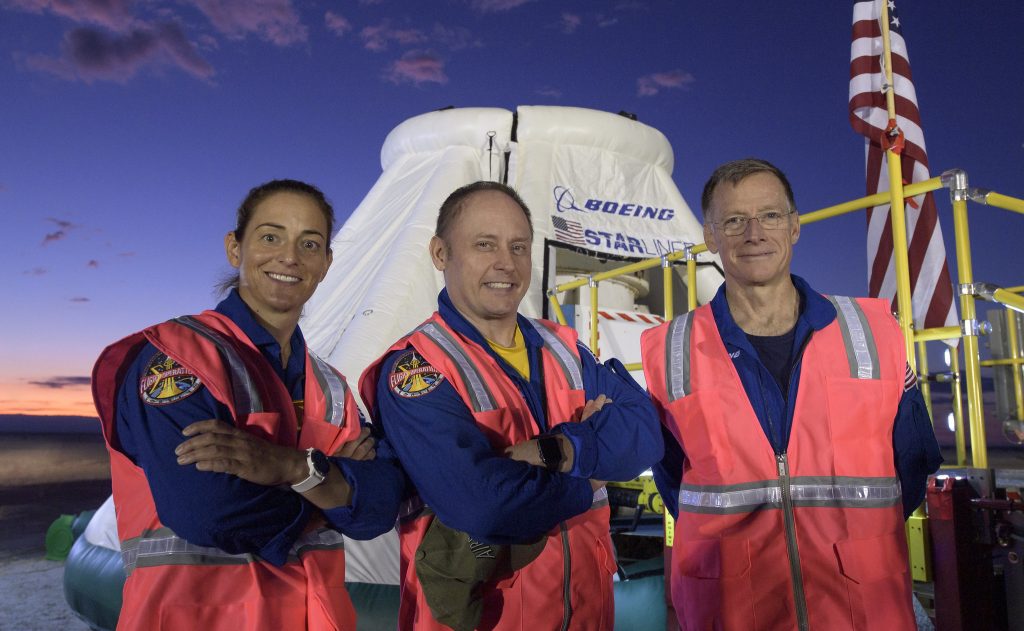 NASA and Boeing continue to make progress toward the company's second uncrewed flight test of the CST-100 Starliner spacecraft prior to flying astronauts to the International Space Station as part of NASA's Commercial Crew Program.
The Commercial Crew Program currently is targeting no earlier than December 2020 for launch of the uncrewed Orbital Flight Test-2 (OFT-2) pending hardware readiness, flight software qualification, and launch vehicle and space station manifest priorities.
Over the summer, Boeing's Starliner team focused on readying the next spacecraft for its upcoming flight tests as well as making improvements identified during various review processes throughout the beginning of the year. NASA also announced an additional crew assignment for its first operational mission, NASA's Boeing Starliner-1, with astronauts to the space station.
Click here to read the full story.