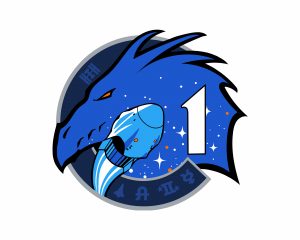 The Flight Readiness Review (FRR) for NASA's SpaceX Crew-1 mission to the International Space Station has concluded, and teams are proceeding toward a planned lift off at 7:49 p.m. EST Saturday, Nov. 14 from Launch Complex 39A at the agency's Kennedy Space Center in Florida. NASA will hold a media teleconference at 3:30 p.m. EST to discuss the outcome of the review. Listen live on NASA's website.
Participants in the teleconference are:
Kathy Lueders, associate administrator, Human Exploration and Operations Mission Directorate, NASA Headquarters
Steve Stich, manager, Commercial Crew Program, NASA's Kennedy Space Center
Joel Montalbano, manager, International Space Station, NASA's Johnson Space Center
Norm Knight, deputy manager, Flight Operations Directorate, Johnson
Benji Reed, senior director, Human Spaceflight Programs, SpaceX
Junichi Sakai, manager, International Space Station Program, Japan Aerospace Exploration Agency (JAXA)
Randy Repcheck, director (acting), Operational Safety, Federal Aviation Administration
NASA astronauts Michael Hopkins, Victor Glover, and Shannon Walker, along with Soichi Noguchi of JAXA, will launch on SpaceX's Falcon 9 rocket and Crew Dragon spacecraft, Resilience, on the first regular crew mission to the International Space Station as part of NASA's Commercial Crew Program.