Crew-1 astronauts have received their weather briefing. The NASA team that has worked with Commander Mike Hopkins, Pilot Victor Glover and Mission Specialists Shannon Walker and Soichi Noguchi throughout their quarantine at Kennedy Space Center has handed over the astronauts to the team of SpaceX suit technicians, who will help them suit up.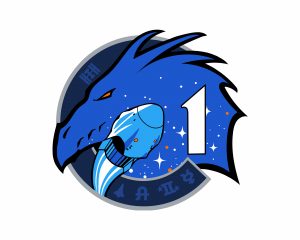 Designed for safety and functionality, SpaceX spacesuits also provide modern comfort and style. The spacesuit provides pressurization, protecting from potential depressurization. A port on the suit's thigh connects to life support systems, including air and power.
The suits also include touchscreen-compatible gloves and a flame-resistant outer layer. The helmet is custom manufactured using 3D printing technology and includes integrated valves, mechanisms for visor retraction and locking, and microphones.
The four astronauts dedicated the official Crew-1 mission patch to their families.