The SpaceX closeout team has left the crew access arm. Launch, set for 7:27 p.m. EST, is now just over an hour away.
Stay with us as the countdown continues. We'll keep you updated on the key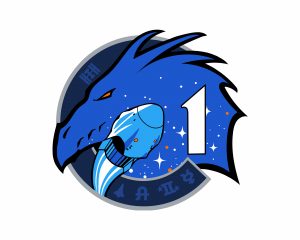 milestones throughout this historic mission. On NASA Television and the agency's website, there is continuous live coverage of important Crew-1 activities.
Follow along with launch activities and get more information about the mission at: http://www.nasa.gov/crew-1. Learn more about commercial crew and space station activities by following @Commercial_Crew, @space_station, and @ISS_Research on Twitter as well as the Commercial Crew Facebook, ISS Facebook and ISS Instagram accounts.