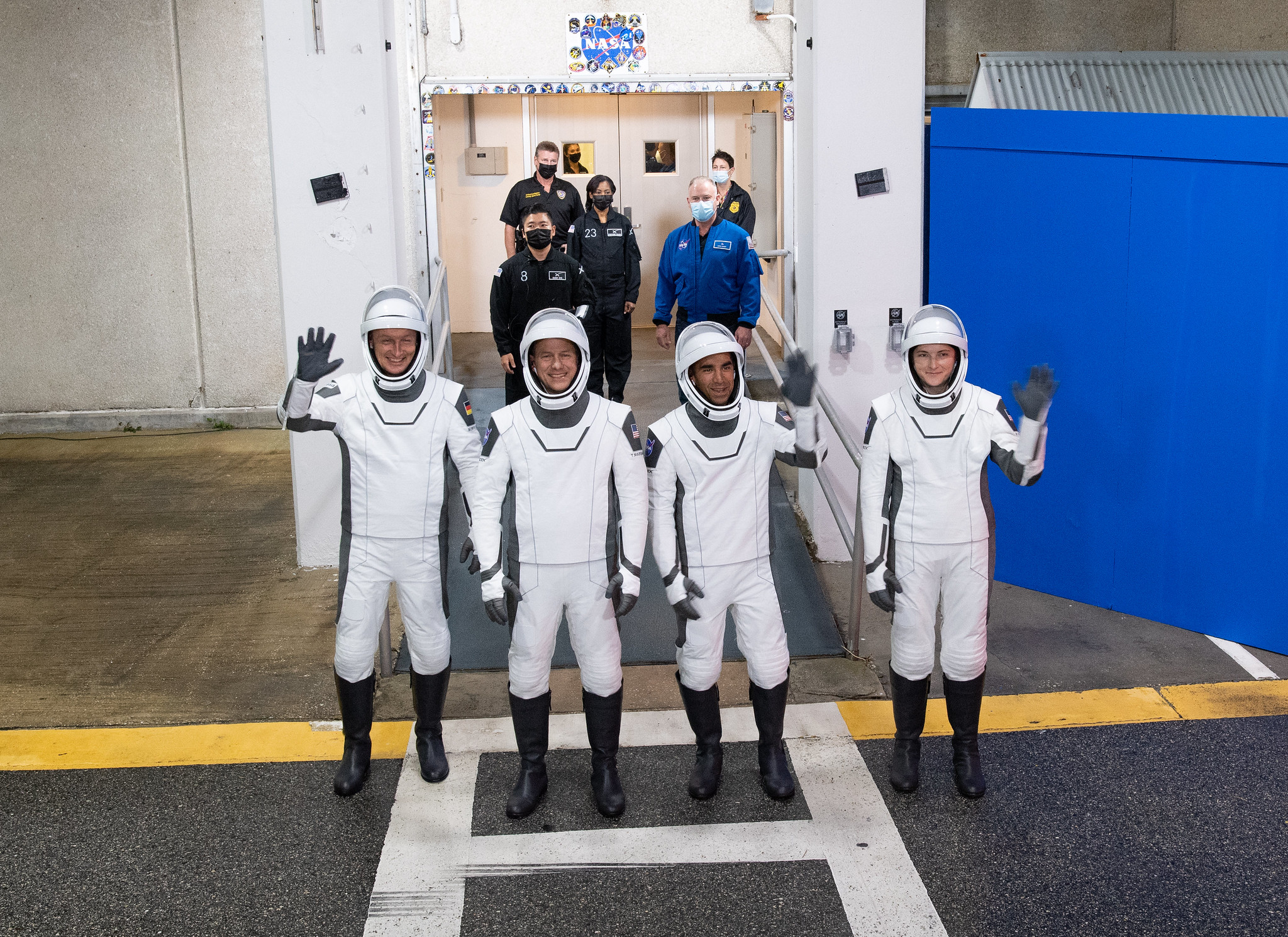 Tonight, Oct. 29, teams will complete the final major review – the Launch Readiness Review (LRR) – for NASA's SpaceX Crew-3 mission to the International Space Station. At the conclusion of the review, NASA and SpaceX will confirm the target launch time of 2:21 a.m. EDT on Sunday, Oct. 31.
At approximately 10 p.m. (or no earlier than one hour after completion of the LRR), NASA, SpaceX, and European Space Agency (ESA) officials will hold a prelaunch news teleconference at NASA's Kennedy Space Center in Florida. Listen live on the agency's website.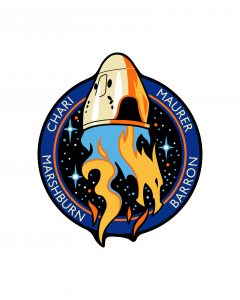 Participants will include:
Steve Stich, manager, Commercial Crew Program, NASA
Joel Montalbano, International Space Station Program, NASA
Jennifer Buchli, acting chief scientist, International Space Station Program, NASA
Sarah Walker, director, Dragon Mission Management, SpaceX
Holly Ridings, chief flight director, Flight Operations Directorate, NASA's Johnson Space Center
Josef Aschbacher, director general, ESA
William Ulrich, launch weather officer, 45th Weather Squadron, United States Space Force
NASA astronauts Raja Chari, Tom Marshburn, and Kayla Barron, along with ESA astronaut Matthias Maurer, are scheduled to launch to the space station from Kennedy's Launch Complex 39A aboard a SpaceX Falcon 9 rocket and Crew Dragon Endurance spacecraft for a six-month science mission. Live launch coverage will begin at 10 p.m. on Saturday, Oct. 30, on NASA Television and the agency's website.
The crew of four is expected to arrive at the orbiting laboratory approximately 22 hours after launch, at 12:10 a.m. EDT on Monday, Nov. 1, for a short handover with the astronauts who flew on the agency's SpaceX Crew-2 mission in April. Crew-2 astronauts Shane Kimbrough, Megan McArthur, Akihiko Hoshide, and Thomas Pesquet are expected to return to Earth in early November.
For more information on Crew-3, check out the mission overview.