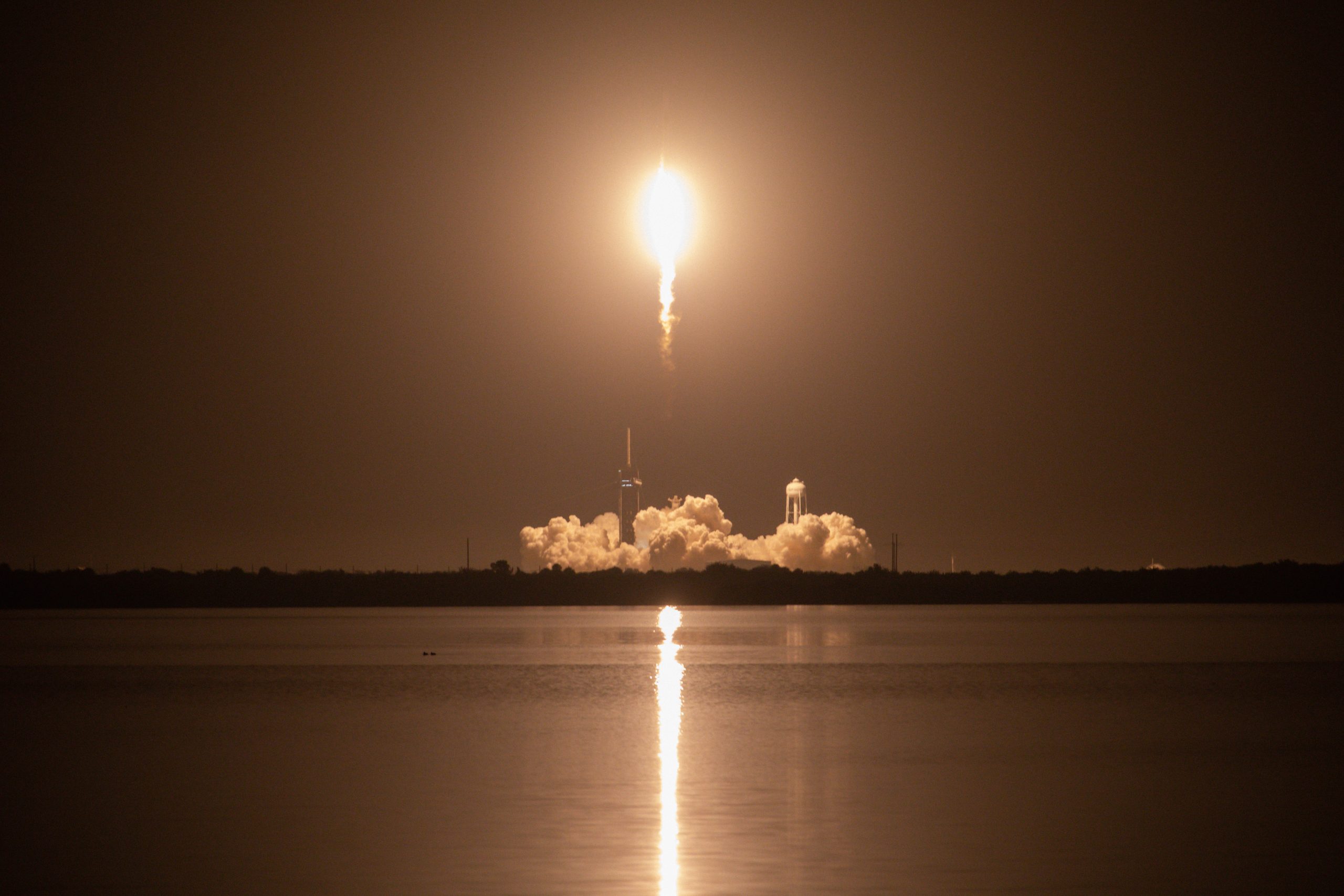 NASA astronauts Raja Chari, Tom Marshburn, and Kayla Barron, as well as ESA (European Space Agency) astronaut Matthias Maurer are on their way to the International Space Station, following the picture-perfect launch of the agency's SpaceX Crew-3 mission. SpaceX's Crew Dragon spacecraft, named Endurance by the crew, launched atop the company's Falcon 9 rocket from Kennedy Space Center's Launch Complex 39A in Florida at 9:03 p.m. EST.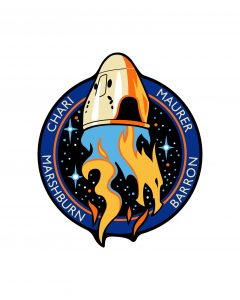 "What a beautiful evening for a launch. It was another great experience seeing those four guys take off into space on top of that Falcon 9 on that Dragon," said NASA Associate Administrator Bob Cabana. "It is a huge challenge to safely get humans to and from low-Earth orbit, and the partnerships that we have with our international partners and our commercial crew partners has enabled this space economy that we have right now. What a great time to be part of America's space program."
Upon their arrival at the space station, the Crew-3 astronauts will be greeted by NASA astronaut Mark Vande Hei and cosmonauts Anton Shkaplerov and Pyotr Dubrov – the Expedition 66 crew already on board. During their six-month stay aboard the orbiting laboratory, Chari, Marshburn, Barron, and Maurer will join the Expedition 66 crew in conducting a number of science and research investigations.
Some of these include a food physiology experiment that will study the impacts of an enhanced spaceflight diet on astronaut health, a sensor that will test a set of LED beacons with which Astrobee free-flying robots will interact during formation flight maneuvers, and a Human Research Program project that will collect a set of core measurements related to human spaceflight risks from astronauts before, during, and after long-duration missions.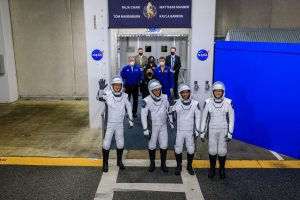 Crew-3 is the third of six crew rotation missions NASA and SpaceX will fly as part of the agency's Commercial Crew Program. This is the first flight for Chari, Barron, and Maurer, and the third for Marshburn, who flew on STS-127 and Expedition 34/35.
Crew-3 astronauts are slated to arrive at the space station tomorrow, Nov. 11, with docking targeted for 7:10 p.m. EST. Following docking and hatch opening, a welcoming ceremony is planned for 9:20 p.m. EST. Participants will include:
The Expedition 66 crew aboard the station
Kathy Lueders, associate administrator, Space Operations Mission Directorate, NASA
David Parker, director, Human and Robotic Exploration, ESA
Coverage of Crew-3's arrival to the station will air live on NASA Television and the agency's website, beginning with docking at 7:10 p.m. EST.
For mission updates, visit the station blog at https://blogs.nasa.gov/spacestation/. Learn more about commercial crew and space station activities by following @Commercial_Crew, @space_station, and @ISS_Research on Twitter as well as the Commercial Crew Facebook, ISS Facebook and ISS Instagram accounts.