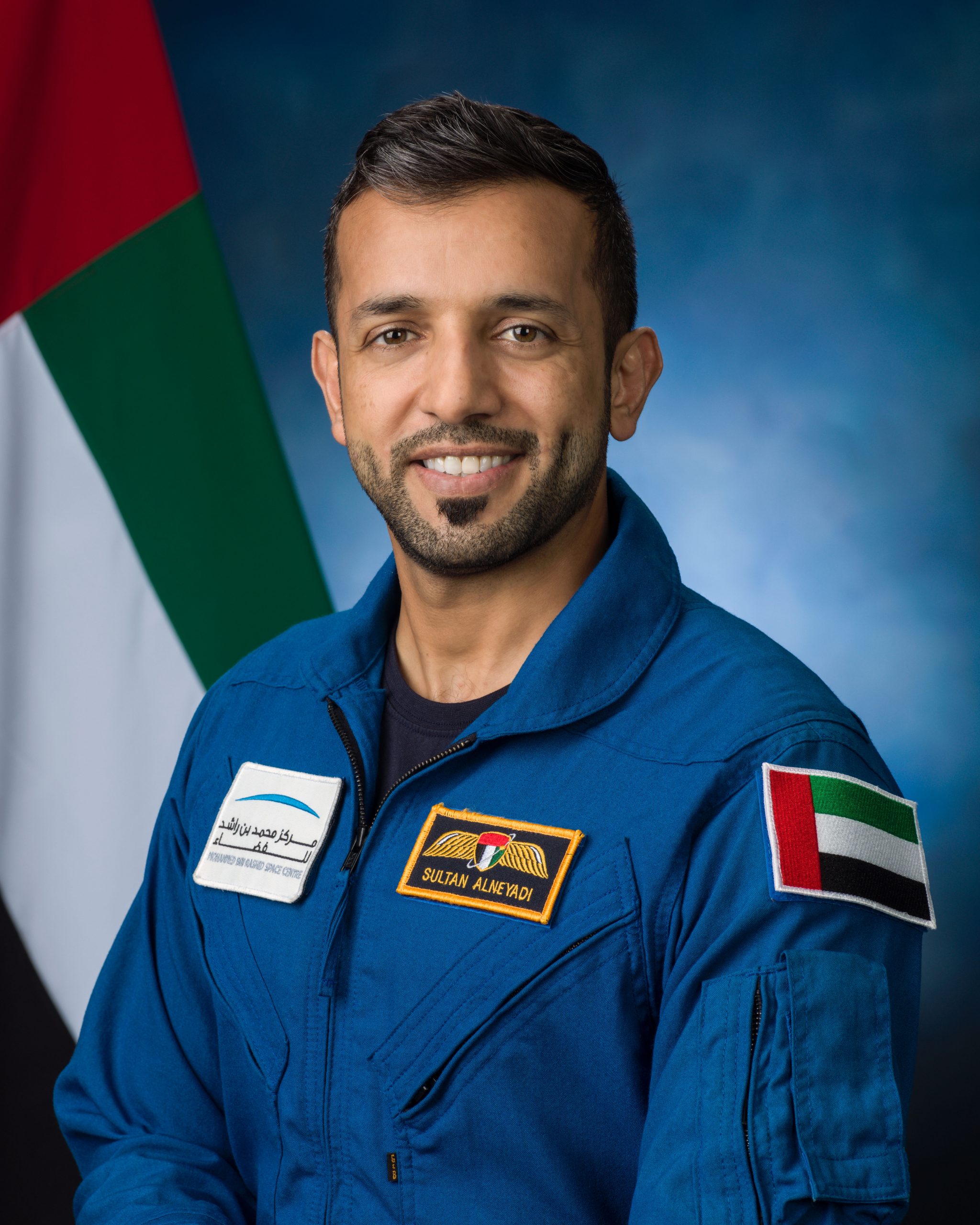 The final crew member for NASA's SpaceX Crew-6 mission, currently targeted to launch to the International Space Station in spring 2023, has been announced. The Mohammed bin Rashid Space Center of the United Arab Emirates (UAE) named Sultan Alneyadi to spend approximately six months aboard the space station as part of Expeditions 68/69. Mission Specialist Alneyadi joins NASA astronauts Stephen Bowen and Woody Hoburg, who will serve as spacecraft commander and pilot, respectively, for the mission, and cosmonaut Andrei Fedyaev of Roscosmos.
To ensure continuous U.S. presence aboard the International Space Station, NASA signed a contract in 2021 with Axiom Space to fly a NASA astronaut on a Soyuz rotation in exchange for a seat on a future U.S. commercial spacecraft. Axiom announced an agreement on April 29, 2022, with the Mohammed bin Rashid Space Center of the UAE to fly its crew member in the seat.
The UAE astronaut corps has been in training with NASA at the Johnson Space Center since 2019, including spacewalk training, onboard systems and T-38 training. Alneyadi will continue crewmember training for the Dragon spacecraft and international partner segments.