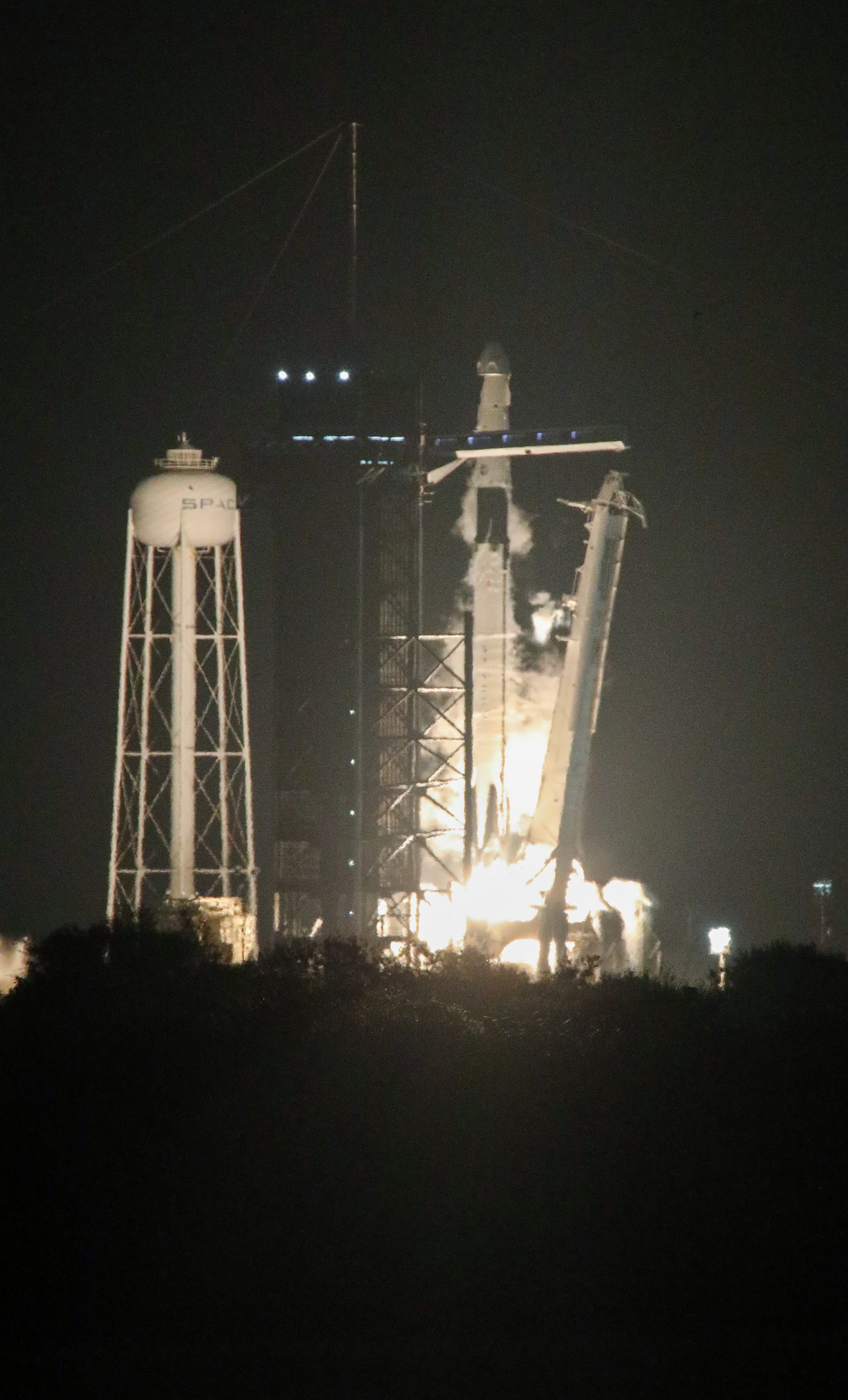 The SpaceX Crew Dragon spacecraft Endeavour, carrying NASA astronauts Stephen Bowen, commander; Woody Hoburg, pilot; and mission specialists UAE (United Arab Emirates) astronaut Sultan Alneyadi and Roscosmos cosmonaut Andrey Fedyaev to the International Space Station, has safely reached orbit, and the nosecone has been opened.
At 2:30 a.m. EST, NASA will host a postlaunch news conference from NASA's Kennedy Space Center in Florida. The event will be broadcast live on NASA TV and the agency's website. Participants in the briefing will be:
Kathy Lueders, associate administrator, Space Operations Mission Directorate, NASA Headquarters in Washington

Steve Stich, manager, Commercial Crew Program, Kennedy 

Dina Contella, operations integration manager, International Space Station Program, NASA's Johnson Space Center in Houston

Benji Reed, senior director, Human Spaceflight Program, SpaceX

Salem AlMarri, director general, Mohammed Bin Rashid Space Centre
Crew-6 will dock at the space station at approximately 1:17 a.m. EST on Friday, March 3. Live coverage on NASA TV resumes at 11:30 p.m. EST on March 2 and continues through spacecraft docking, hatch opening (2:55 a.m.), and the welcome ceremony (3:40 a.m.) at the microgravity laboratory.
Follow along with mission activities and get more information here on the Crew-6 blog, commercial crew blog, @commercial_crew on Twitter, and commercial crew on Facebook.