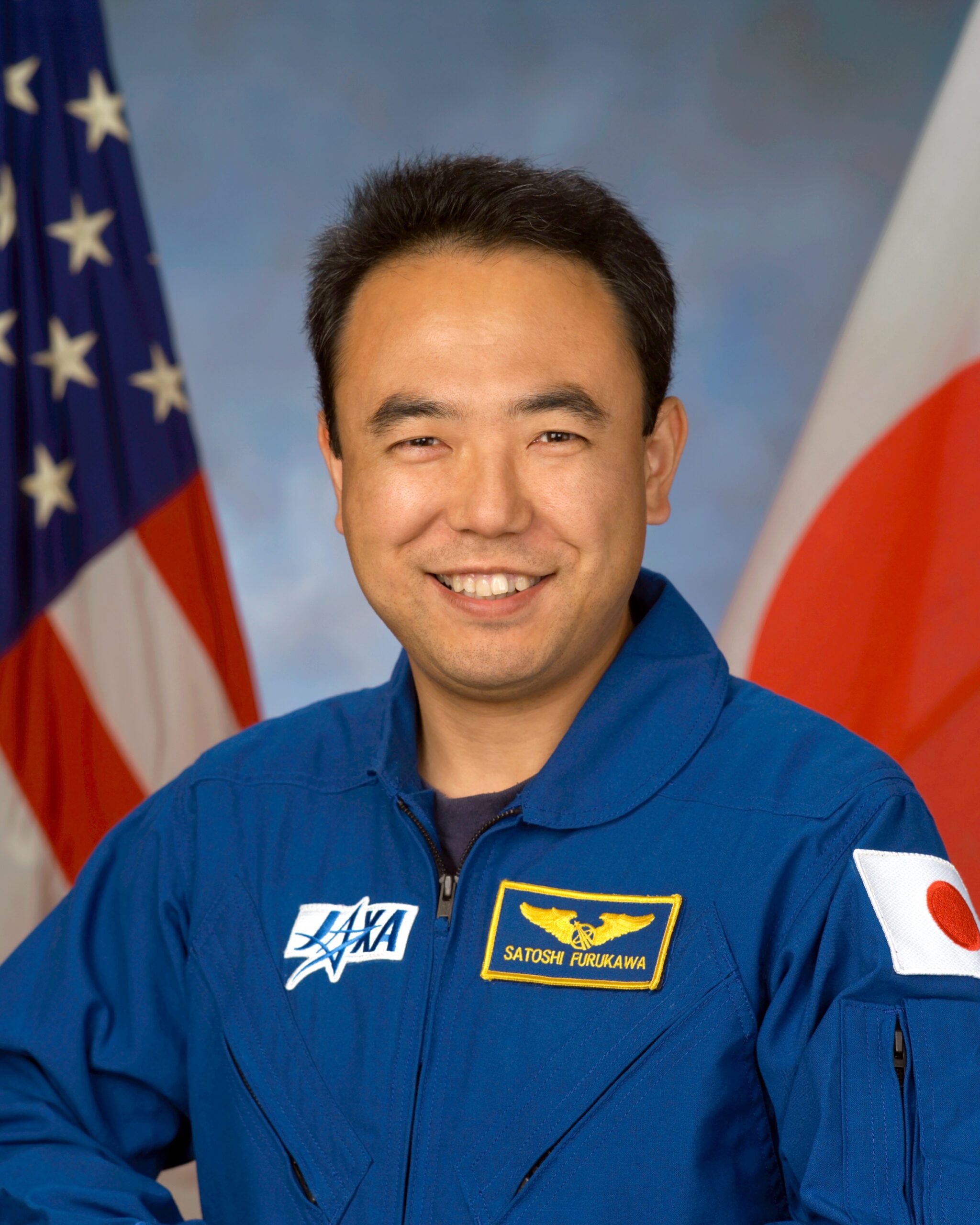 Astronaut Satoshi Furukawa from JAXA (Japan Aerospace Exploration Agency) has been selected as a mission specialist for NASA's SpaceX Crew-7 mission – the agency's seventh rotational mission to the International Space Station.
Furukawa joins NASA astronaut Jasmin Moghbeli and ESA (European Space Agency) astronaut Andreas Mogensen, who will serve as spacecraft commander and pilot, respectively. An additional crew member will be assigned at a later date.
Furukawa spent 165 days aboard the orbiting laboratory in 2011 as a flight engineer with Expeditions 28 and 29. As part of his duties, he helped support the final space shuttle mission, STS-135.
This will be the first spaceflight for Moghbeli, who became a NASA astronaut in 2017, and the first long-duration mission for Mogensen. He previously served as a flight engineer on a 10-day mission to the space station in 2015. Crew-7 will be his second trip to space.
NASA and SpaceX are targeting no earlier than mid-August for the launch of Crew-7, aboard a SpaceX Dragon spacecraft and Falcon 9 rocket from Launch Complex 39A at NASA's Kennedy Space Center in Florida. The four astronauts will join an expedition crew aboard the space station.
For more insight on NASA's Commercial Crew Program missions to the orbiting laboratory, follow the commercial crew blog. More details can be found @commercial_crew on Twitter and commercial crew on Facebook.