The International Space Station is massive. And NASA has a massive amount of Web pages about the station. How can you cut through the technical data and focus on the educational aspects of the station so students can benefit from the orbiting science laboratory?
The answer is the Teach Station website. The new site is the place to go for lessons, activities, opportunities, news and other educational resources related to the space station.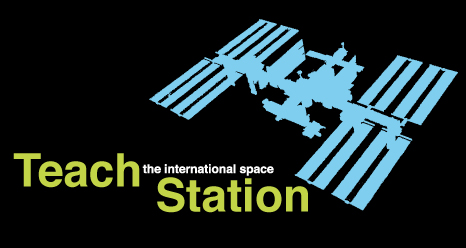 The site is one of many websites offered by the Teaching From Space Office. Teaching From Space offers experiences and resources not found anywhere else. Through the Teach Station site you can learn about Inflight Educational Downlinks. These downlinks put you in touch with astronauts aboard the International Space Station to answer questions related to your classroom studies.
Teach Station is the site to find resources for students as they're building podcasts using the Space Station module. Teach Station has the who, what, when and where of International Space Station news.
Please Note: If you leave a comment, do not include a link to your blog or other websites. We typically won't be able to approve your comment if you add a URL.