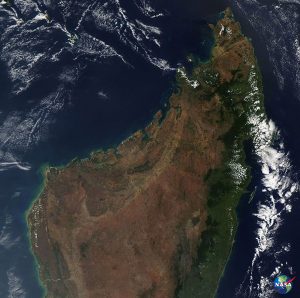 NASA's International Space Apps Challenge is the largest global hackathon, inviting people across the globe to use NASA's open data to build innovative solutions to challenges we face on Earth and in space. Space Apps 2019 had more than 29,000 participants from 71 countries!
Over the years, Space Apps participants have submitted more than 9,000 projects that grapple with the planet's toughest problems. Winners from 2019 created applications to fight dengue, combat wildfires, detect oil spills, predict algal blooms, and clean the ocean.
Some teams have gone on to form their own companies! In 2014, one Toronto-based team created SkyWatch, which makes Earth observation data more accessible by aggregating it into a single platform.
Space Apps 2020 is scheduled for Oct 2-4, and we need you! Follow the challenge on Facebook and Twitter, and apply to host an event in your city: https://www.spaceappschallenge.org/.