Have you ever enjoyed the beauty of nature on a long afternoon? For astronauts like Andrew Morgan, the work on the Space Station is intense, but it comes with some of the most relaxing views imaginable – our home planet, seen from low Earth orbit.
Even while he's relaxing, though, Morgan is working. The photos he's taking are breathtaking, and they're also part of a research effort: the Crew Earth Observations investigation. His pictures will help us understand how our planet is changing over time.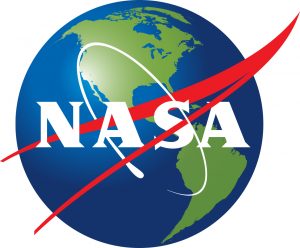 You can partake in that view without doing any work, though. So sit back, relax, and enjoy a truly out-of-this-world view of our shared home.