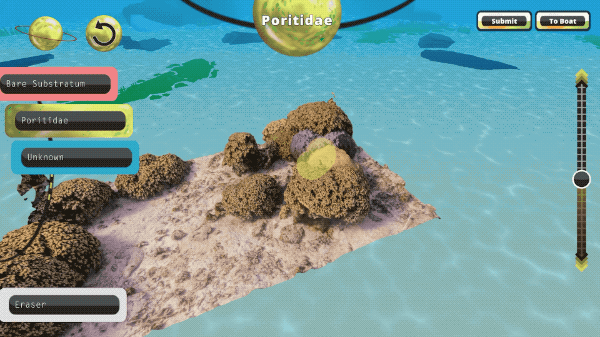 Want to help scientists study coral reefs all over the world without so much as getting your feet wet? Download NASA's new NeMO-Net video game, in which players identify and classify images of coral that were imaged in 3D with instruments that can look below the ocean surface in more detail than had ever been possible.
Principal investigator Ved Chirayath at NASA Ames Research Center developed the neural network behind the game, which, as users play, helps train NASA's Pleiades supercomputer at Ames to recognize corals from any image of the ocean floor using machine learning techniques.
Travel the ocean virtually on the research vessel the Nautilus and learn about the different kinds of corals that lie on the shallow ocean floor while highlighting where they appear in the imagery. Aboard the virtual research vessel, players will be able to track their progress, earn badges, read through the game's field guide, and access educational videos about life on the sea floor.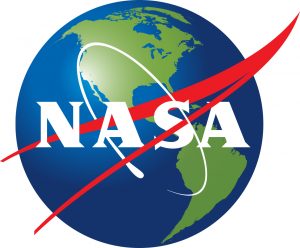 NeMO-Net is available on the Apple App store and is playable on iOS devices and Mac computers, with a forthcoming release for Android systems.