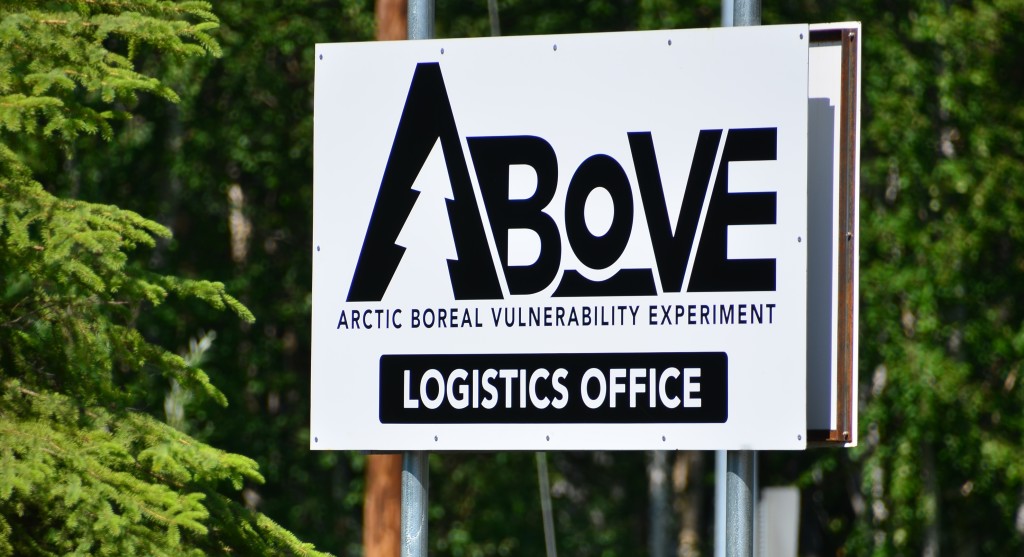 by Kate Ramsayer / FAIRBANKS, ALASKA /
With more than three dozen research groups scattered across 2.5 million square miles of Alaska and northwest Canada, somebody's bound to need some last-minute chicken wire.
When one group with NASA's Arctic Boreal Vulnerability Experiment, or ABoVE, discovered that Arctic hares were nibbling into their experiments, Sarah Sackett, the Fairbanks ABOVE logistics coordinator, made sure they got the protective equipment they needed.
Sackett's role in ABoVE starts early on in a team's field season. She provides safety and logistical support to researchers, works with them to identify what kinds of hazards they might run into and what specific training they need, from bear safety to proper handling of an off-road vehicle to the need for hydration even in the cold.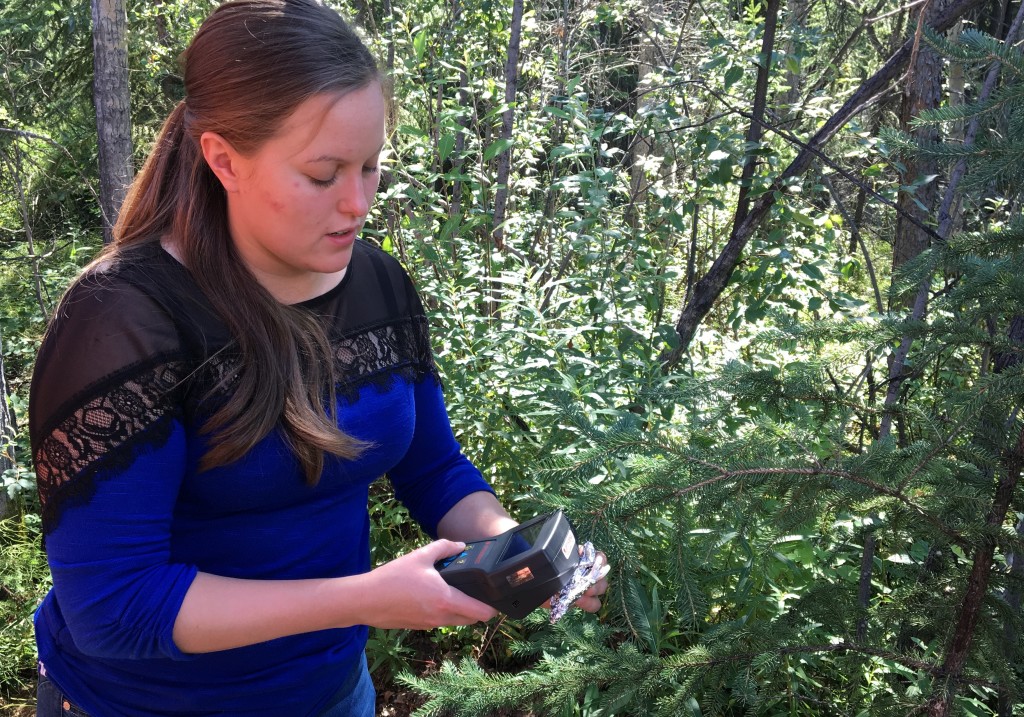 "We start training with the very basics, because we might have graduate students from New York, brand new to the field, all the way to people who have been out in the Arctic field for years," said Sackett, a Fairbanks native.
At ABoVE's new office in Fairbanks, Sackett and the logistics team is building a lending library of equipment: tents, satellite phones, cooking equipment, tarps, rain boots, mosquito nets, even high-tech GPS units that can locate a remote spot to a fraction of an inch. ABoVE is a decade-long field campaign, and having stocked shelves of equipment for researchers to check out as needed will be convenient and cost-effective for the effort.
In addition to providing needed hardware to researchers, Sackett helps with logistics, from flight arrangements to truck rentals. She works closely with Dan Hodkinson and Leanne Kendig back at NASA's Goddard Space Flight Center in Greenbelt, Maryland, who are key to the effort, Sackett said.
"The little details are where it counts, so we start as early as we can," she said. "I like putting all the little pieces together to make the big picture work."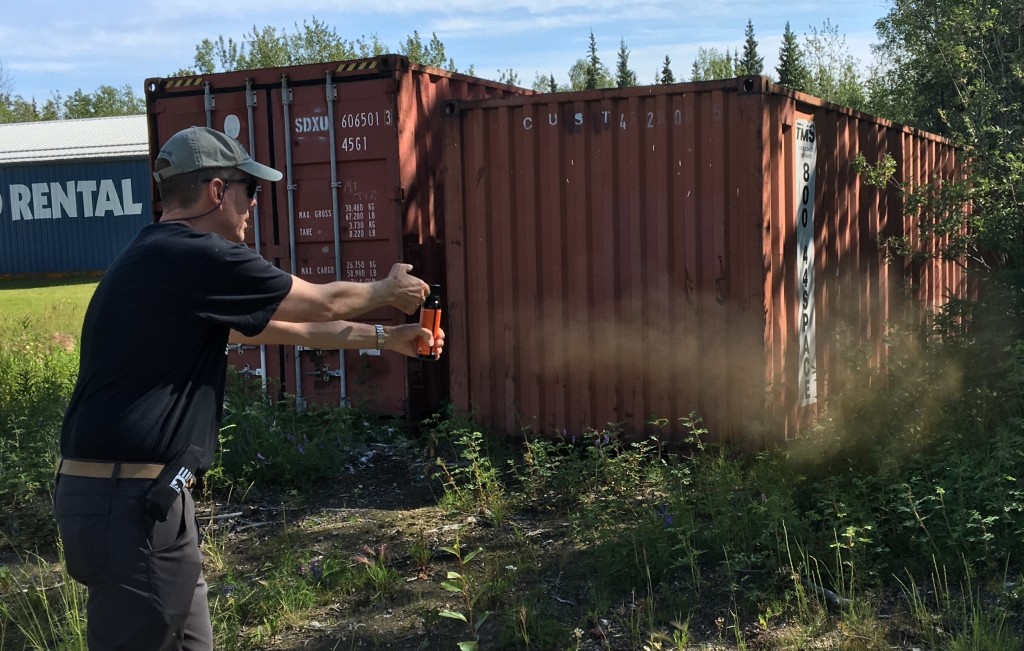 And as she's handling the planning and organizational side of the job, she's learning how to do the science as well. One researcher trained her how to use a device to take measurements of needles of a spruce tree. Now she will go up monthly to collect and download the data, saving the out-of-state researchers a long trip.
"I was hoping that'd be part of the job," Sackett said, noting that she won't look at trees the same way again. While she's excited to help with more of the field experiments in the future, she also loves working with the teams to solve problems and ensure they can do their work in often-difficult terrain and harsh conditions.
"It's pretty much the best job ever," Sackett said. "My boss is like, 'figure this out,' and I'm like, 'OK!'"