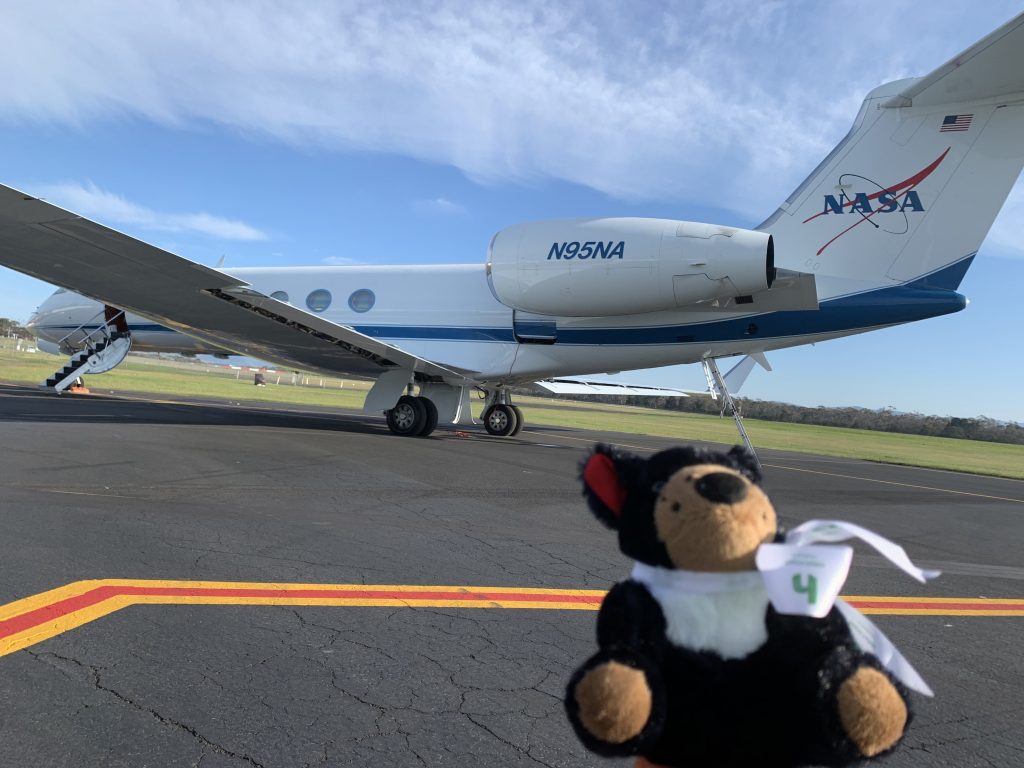 by Kate Ramsayer
Operation IceBridge took off on the first flight of its final polar campaign Thursday, with a route designed to measure the ice in a region of Antarctica the mission had not yet explored.
IceBridge has been gathering data on Arctic and Antarctic ice sheets, glaciers and sea ice for 10 years. It was designed to 'bridge the gap' in between the Ice, Cloud and land Elevation Satellite (ICESat), which stopped collecting data in 2009, and ICESat-2, which launched in September 2018. Over the past decade, IceBridge has been based out of airports in Alaska, Greenland, Chile, Argentina and Antarctica – but for this final polar campaign, it has a new base at Hobart in Tasmania, Australia.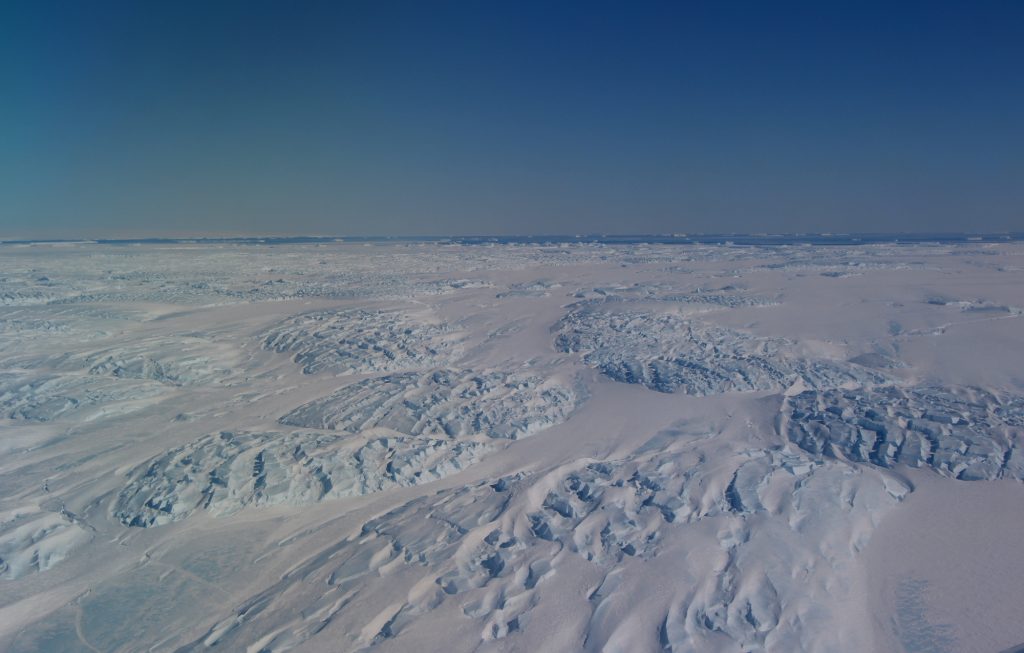 With flights from Australia instead of South America, IceBridge is better poised to measure more of East Antarctica, said Brooke Medley, IceBridge deputy project scientist at NASA's Goddard Space Flight Center. There, the vast store of ice covers an area about the size of the continental United States – and it's relatively unexplored, compared to West Antarctica and the Antarctic Peninsula.
On Thursday's flight (that's Thursday, Australian time, which is late Wednesday/early Thursday in the U.S.), IceBridge flew over the Dibble Glacier and nearby regions of the ice sheet, taking measurements not only of the ice but of the bedrock below. Onboard NASA's Gulfstream GV aircraft are multiple instruments, including two versions of the Airborne Topographic Mapper (a laser altimeter to measure ice height), the Multichannel Coherent Radar Depth Sounder (MCoRDS), a gravimeter and several other instruments.
Future flights will take measurements of additional glaciers and sections of the ice sheet, as well as sea ice. With ICESat-2 in orbit, IceBridge will also fly along some of the satellite's orbital paths, to measure the same stretch of ice and help ensure the year-old satellite's data is accurate.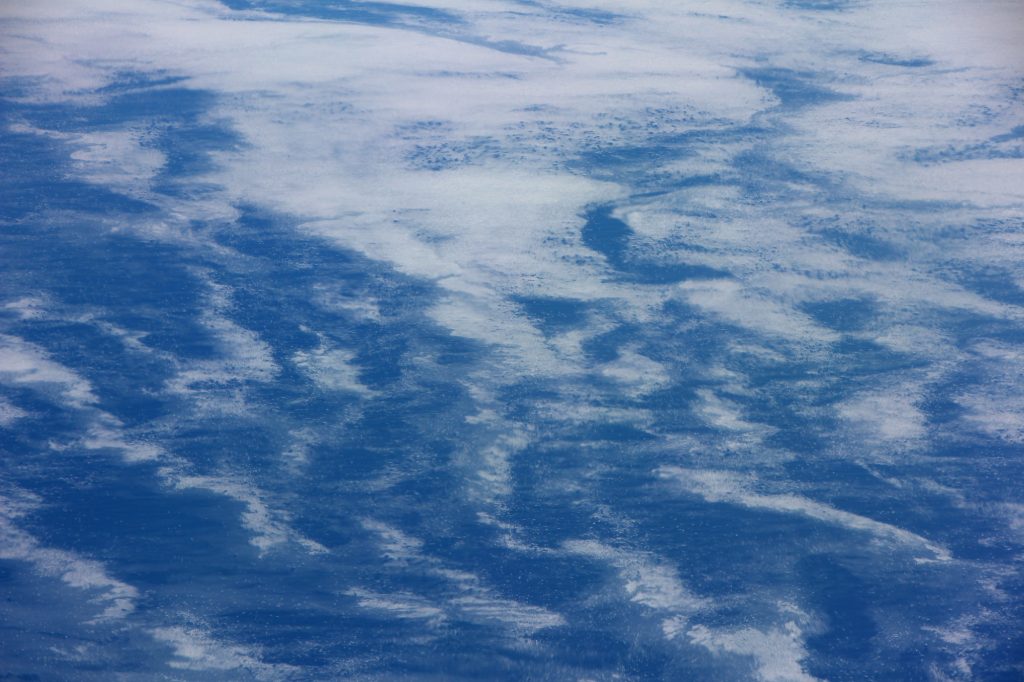 This campaign is adding another element to the mix — in addition to the airborne and satellite measurements, scientists will be out on the ice taking height and density measurements as well. Researchers can then compare the data from the ground, air and space. Medley, who will be on the ice near Casey Station in Antarctica, said she's looking forward to waving up at IceBridge as it flies over.
"I'm literally getting a new perspective: rather than looking down to the ice from the plane, I'm looking up from the ice to the plane!" she said. "It will be a very special experience."