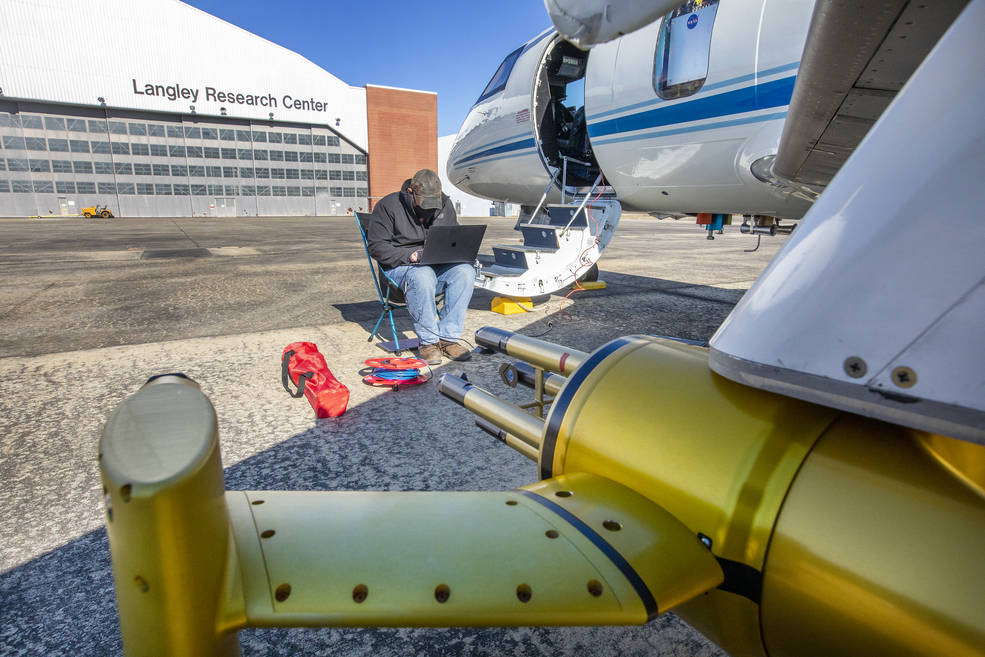 By Joe Atkinson / NASA'S LANGLEY RESEARCH CENTER, HAMPTON, VIRGINIA/
A NASA airborne study has returned to the field for a second year of science flights to advance the accuracy of short- and long-term climate models.
The Aerosol Cloud meTeorology Interactions oVer the western ATlantic Experiment (ACTIVATE) began the third of six planned flight campaigns — two campaigns each year beginning in 2020 and ending in 2022 — in late January at NASA's Langley Research Center in Hampton, Virginia.
Cloud formation in the atmosphere depends on the presence of tiny particles called aerosols. ACTIVATE scientists are working to understand how variations in these particles from human and natural sources affect low lying clouds over the ocean and how those clouds in turn affect the removal of these particles from the atmosphere.