Do you have family or friends looking for at-home ideas?
Share this blog with them and ask them to subscribe!

---

Read a story! 📚
Play an online game! ️️️️🎮
Build a rover! 🏎️

Get started with these ideas for elementary ages.

Read a Storybook
About Sound

Color and Build a Dodecahedron

Make an Ocean
You Can Eat

Keep the at-home exploration going for middle school ages.

Launch on a Virtual Ride to Station

Stargaze and Spot Constellations

Build Your Own Cutout Moon

For more activities, click here!
---
---
More Activities and At Home Resources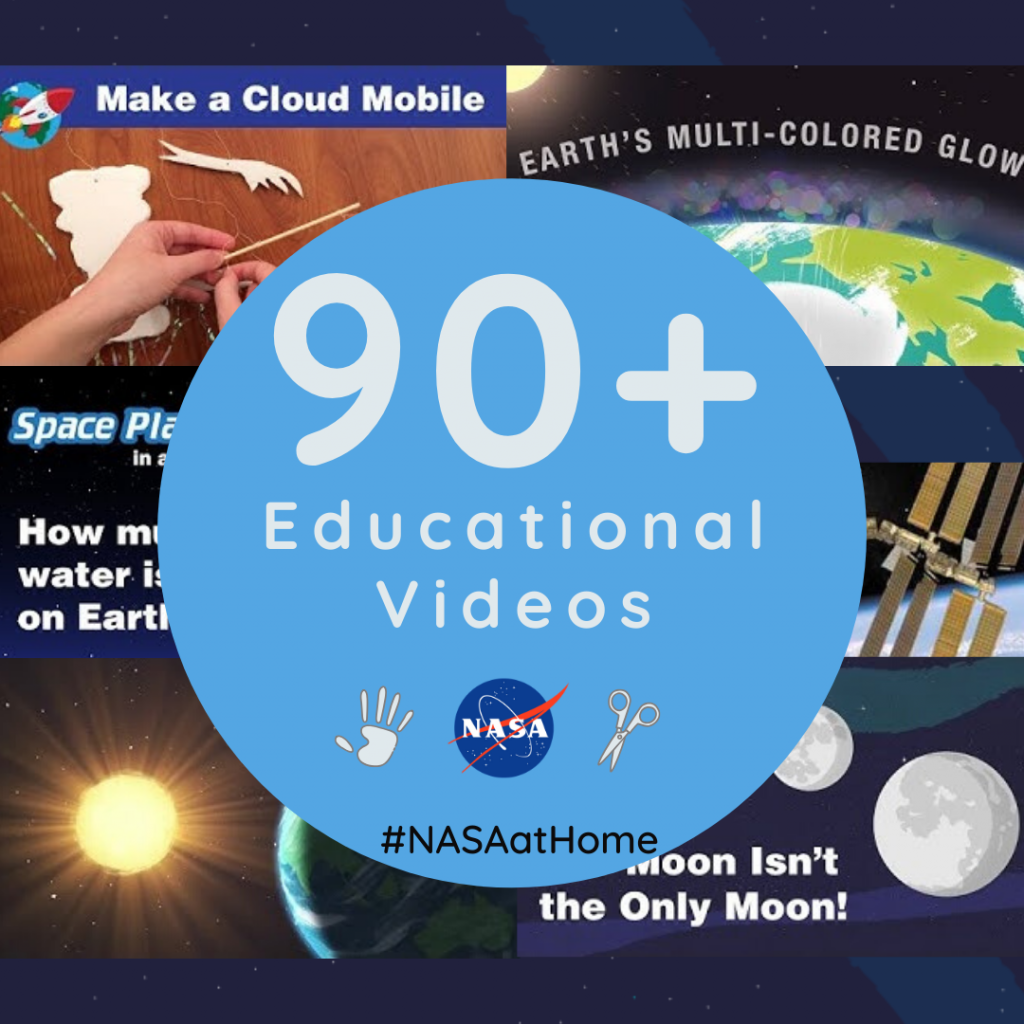 Audience: Educators and Students in Grades 3-6
NASA Space Place has curated brand new YouTube playlists featuring educational content to support at-home space learning.
Access our 90+ videos and activities 
here
!
---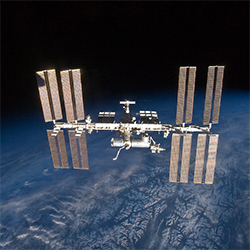 Audience: Educators, Students and Families
This year marks the 20th anniversary of the arrival of the first space station expedition. Find out how their research has improved life on Earth, see the science research conducted by current and past crews, and learn more about the space station itself with these downloadable resources.
---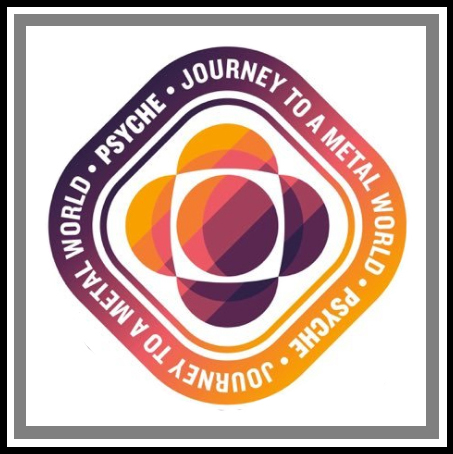 Audience: Public
The NASA Psyche Mission Innovation Toolkit includes free online courses based on the real-world science, engineering, technology and teamwork behind the Psyche mission to explore a metal world. Two courses are available, and more will be developed throughout the life of the mission.
---
e-Learning Activities and Resources
Looking for lesson ideas and resources for teaching virtual lessons?
| | |
| --- | --- |
| Explore how astronauts stay healthy in microgravity with Astronaut Joe Acaba. | Take a virtual field trip to learn about the future of exploration. |
---
At Home With Our Partners
| | | |
| --- | --- | --- |
| U.S. Environmental Protection Agency | Smithsonian National Air and Space Museum | National Weather Service |
---
Want to subscribe to get this message delivered to your inbox each Thursday? Sign up for the NASA EXPRESS newsletter at www.nasa.gov/stem/express.
Are you looking for NASA STEM materials to support your curriculum?
Search hundreds of resources by subject, grade level, type and keyword at https://www.nasa.gov/education/materials/.
Find NASA science resources for your classroom. NASA Wavelength is a digital collection of Earth and space science resources for educators of all levels — from elementary to college, to out-of-school programs. https://science.nasa.gov/learners/wavelength
Check out the 'Explore NASA Science' website! Science starts with questions, leading to discoveries. Visit https://science.nasa.gov. To view the site in Spanish, visit http://ciencia.nasa.gov.
---
Visit NASA STEM Engagement on the Web:
NASA's Office of STEM Engagement: https://stem.nasa.gov
NASA Kids' Club: https://www.nasa.gov/kidsclub