Fly NASA Guest Blogger: Astronaut Jeanette Epps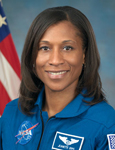 Instead of "a day in the life of…," I thought it might be even more useful to describe one month of my life as an astronaut in training.  November started with the graduation of the ASCAN (Astronaut Candidate) class of 2009.  It was a beautiful event attended by the NASA Administrator, the Center Director of JSC, the chief of FCOD and the chief of the astronaut office, as well as our families and friends.  After two years of training, it was a nice way to close that chapter of our journey.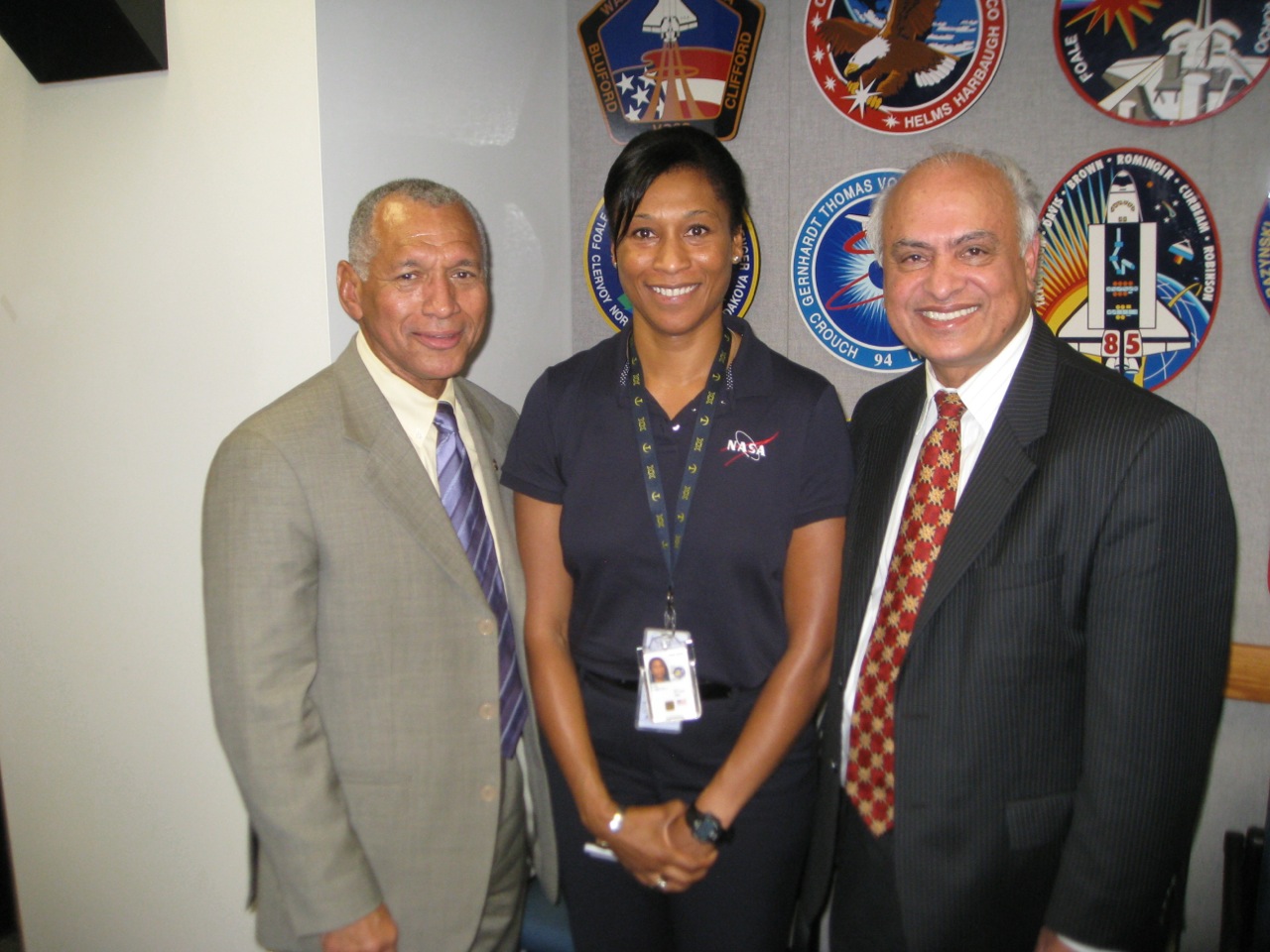 Next I participated in CAPCOM (capsule communicator) training, which includes full day simulations in a room very similar to the Mission Control Center.  The training simulations include system failures and emergencies that are very realistic.  So, though the system failures were only simulations, we certainly felt pressure as if it they were real!  It was a great way to prepare for real life situations.  There are two aspects of this training that I enjoyed – , first was learning how to communicate with the crew on station, which will help me if/when I'm a crew member communicating through CAPCOM.  The second item that I enjoyed was the professionalism and expertise of the Flight Director and the engineers on console.  They work hard to be knowledgeable and prepared.  As a potential crew member, I'm confident that they can handle any problem to ensure crew and station safety. 
I then traveled to Montreal, Canada for one week to learn about the Canadian Robotic Arm located on the International Space Station.  The robotic arm has extensive utility on Station.  It is used for EVAs (extra-vehicular activities, or space walks), resupply vehicles visiting the Station, as well as other uses.  This was a great week with one of my classmates and two other individuals whom I'll work with in the future.  We received much hands-on training on using the robotic arm.  I enjoyed this because we worked really hard, but we had a great time as well!  This is how I envision training – hard work, but fun and rewarding!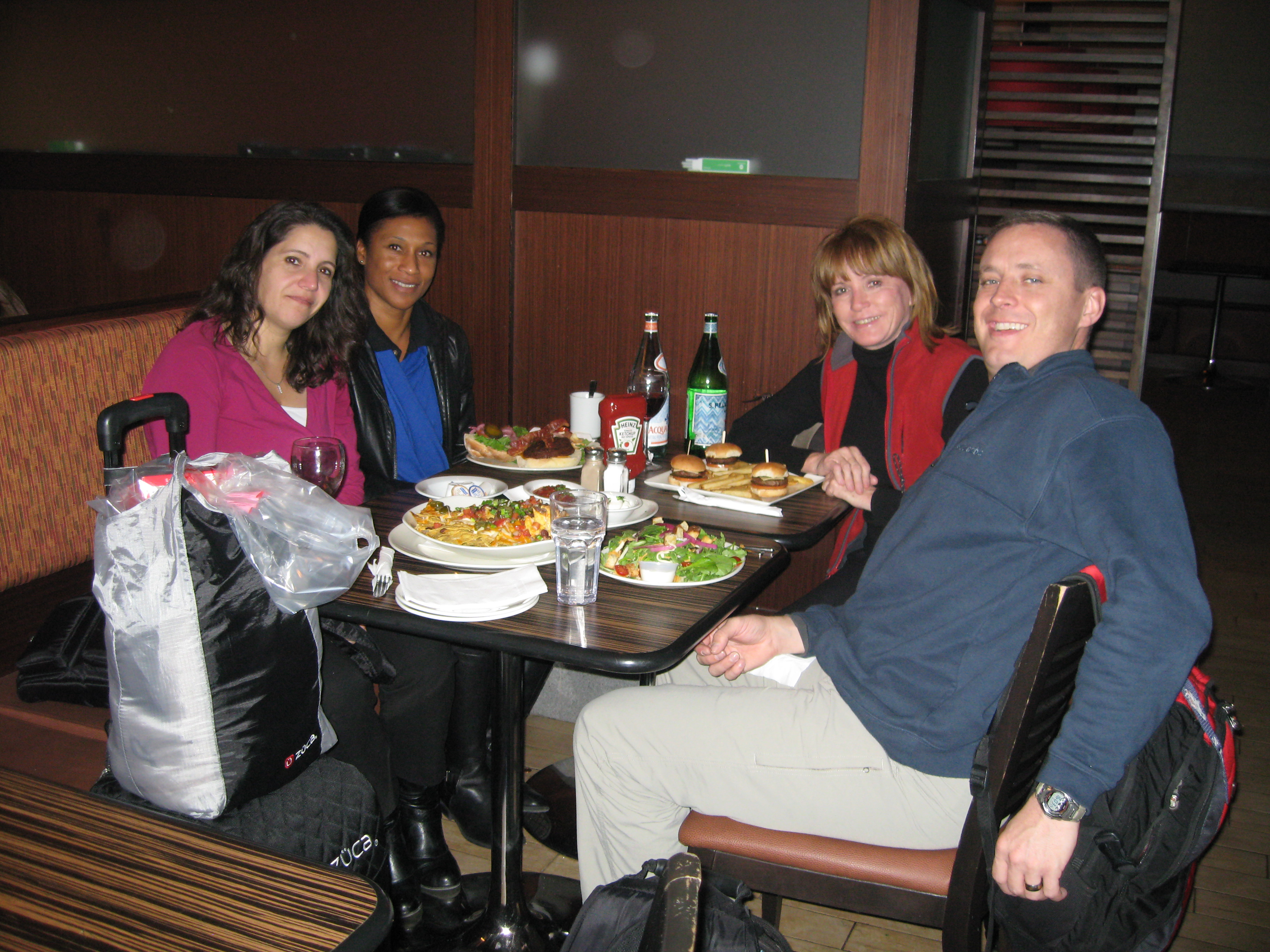 A couple of days after returning from Canada, I immediately prepared for a 6-hour EVA training session, which involves performing a variety of EVA maneuvers wearing a full space suit in the pool at the Neutral Buoyancy Lab.  These under water training sessions simulate the weightlessness of an astronaut in space conducting an EVA.  This is my absolute favorite aspect of training! It is unlike any training that I've ever done and hard to describe.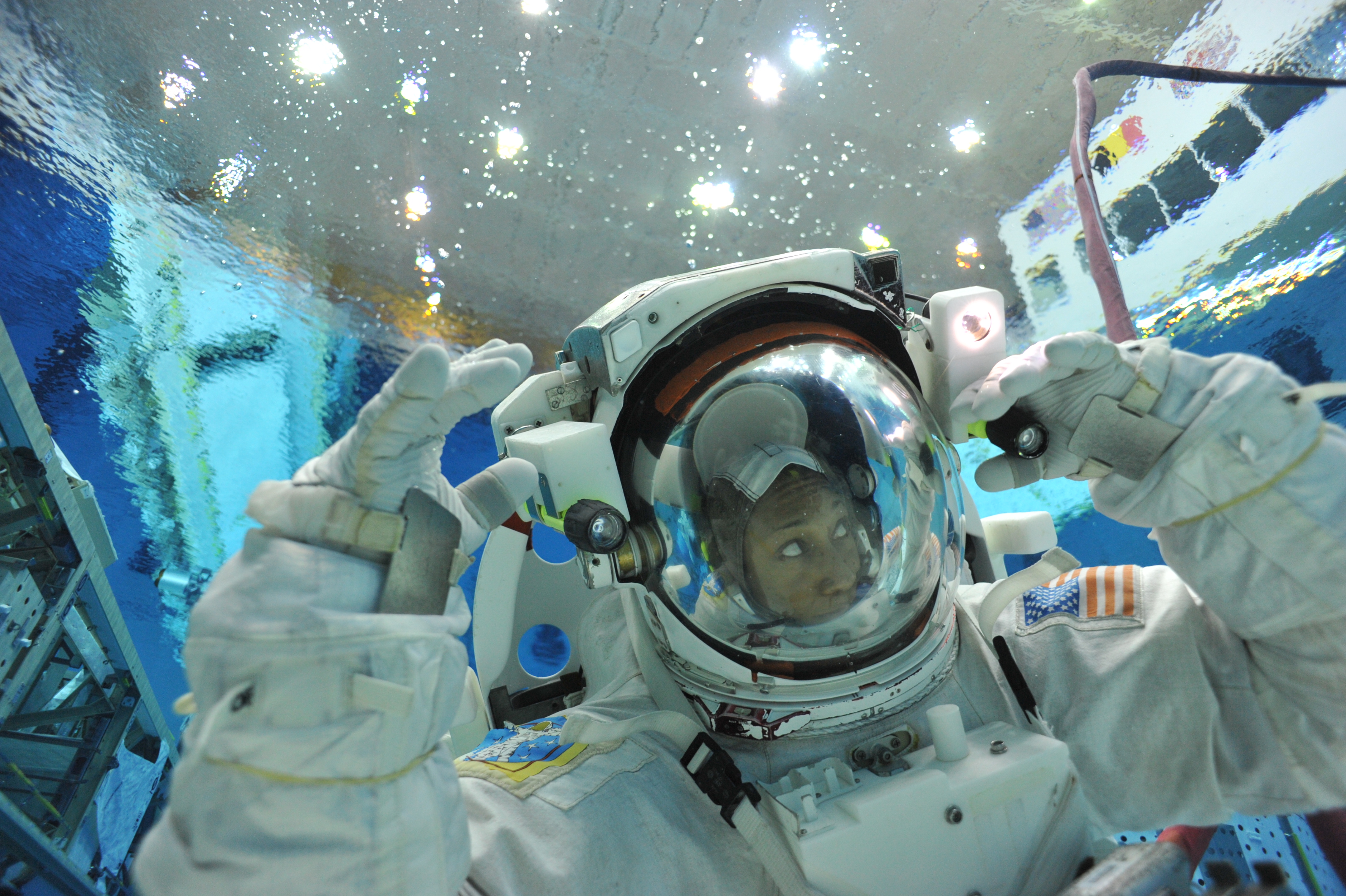 Finally, several of my classmates and I participated in Field Medical Training, which involves learning to do bladder catheterization, IV catheter insertion, how to intubate (airway management), dental procedures and emergency procedures.   We practiced these procedures on mannequins as well as patients.  We even practiced on IV catheter insertion on each other – we really trust each other!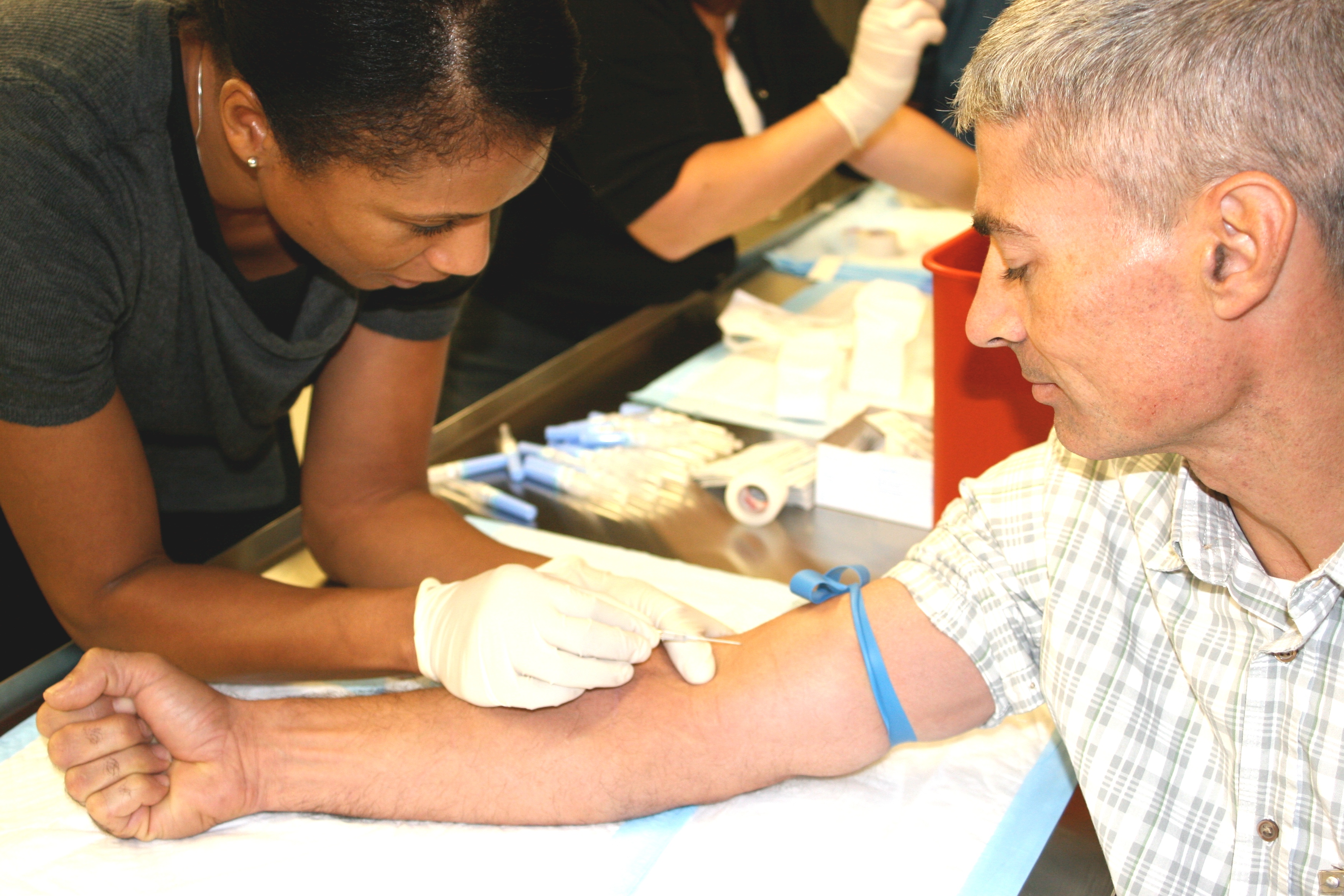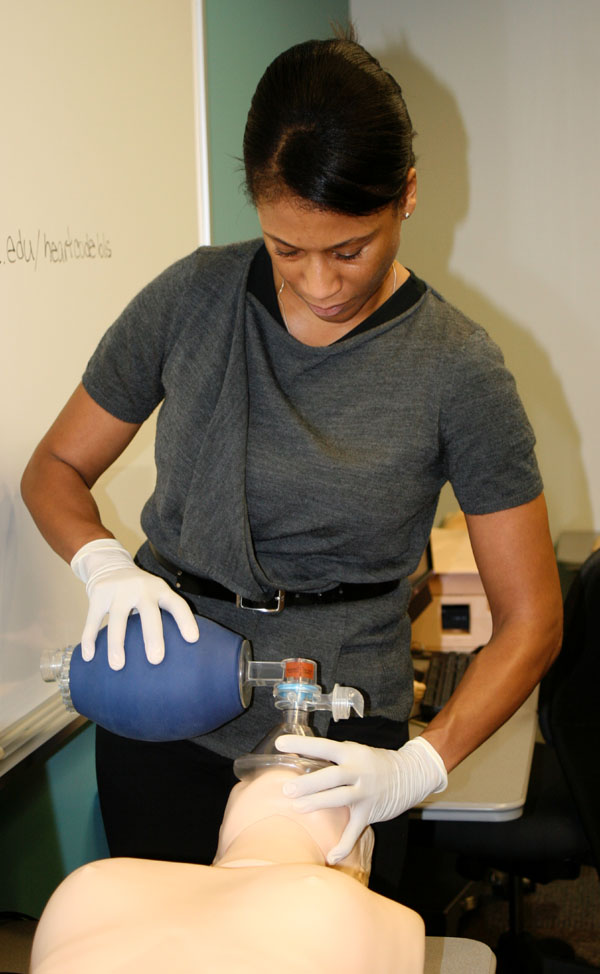 T

his is just one month in the life of an astronaut, and I didn't even mention the T-38 flying requirements and Russian language training that we must keep up with.  It sounds like an overwhelming schedule but when I think of what we've been entrusted to do, it is not a burden but an honor.