For the last 60 years, the National Aeronautics and Space Administration (NASA) has successfully attracted the innately curious, the relentless adventurers to explore the unknown for the benefit of humanity. Our workforce has achieved the impossible, from the unforgettable feats of the space race and Mars rovers to lesser known inventions like a reimagined hearing aid enabling people deaf at birth to hear for the very first time. These accomplishments are the results of lasting inspiration and enduring commitment.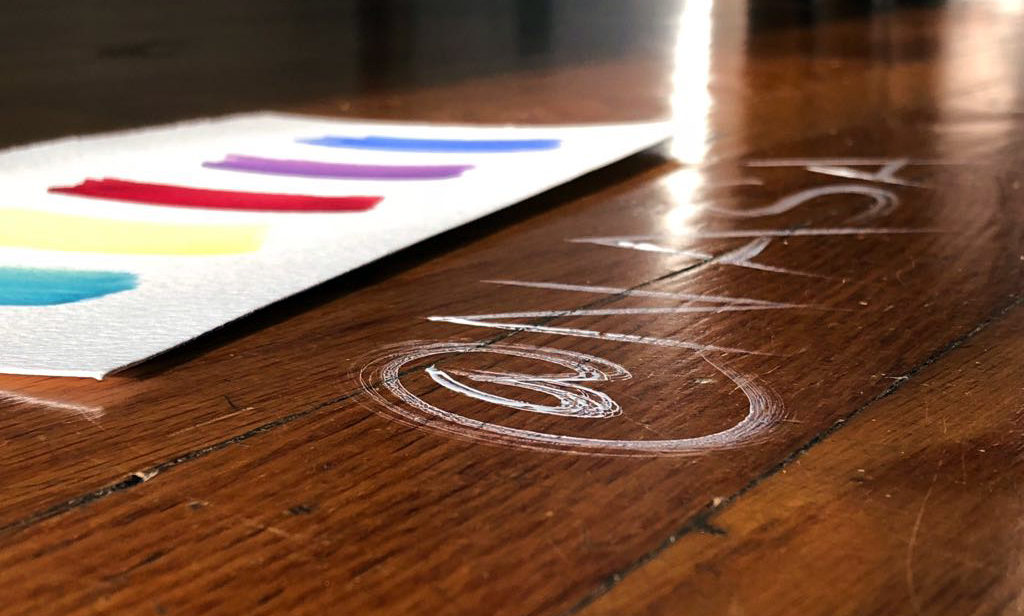 As NASA contemplates the next 60 years, we recognize that the environment we operate in today is significantly different from that of past decades. We live in a world dramatically affected by the rapid pace of radical change—organizational, demographic, structural, and technological. Technology is impacting how, when and where we work, as well as the work itself, and how we think about talent and careers. Critical talent is getting harder to attract and deploy. Industry and organizational borders are disappearing, challenges transcend boundaries and are more complex, and solutions no longer belong to one organization or nation. Our workforce is navigating a more complex, fast-paced and interconnected world where work is less geographically-based, organizational structures are flatter, responsibilities are matrixed, and work structures are more complex.
NASA has taken noteworthy strides to ensure the Agency remains well-positioned to hire, develop and motivate the very best and brightest talent. With the introduction of teleworking policies and flexible work schedules, a culture of keeping current and retaining stature in technical fields, and the maturation of world-class leadership development programs, these actions exhibit future-forward steps. However, the Agency recognizes the dynamic landscape of the future requires not only continuous evolution, but in many ways, the reinvention of NASA's Human Capital program.
NASA's Office of the Chief Human Capital Officer is rethinking the talent continuum and leading the way to understand the future of work, its challenges and opportunities.  This blog serves to share our insights and introduce new approaches for developing people, launching new platforms to match people with opportunities, and embracing technology and digital transformation to modernize human capital service delivery.
We hope you will follow us over the coming months as we discuss the disruptors driving the Future of Work and key insights that are informing our own human capital transformation.  Together, we will continue to explore how we might evolve our talent strategies and unlock a new frontier for the workforce of tomorrow.