By George Hale, IceBridge Science Outreach Coordinator, NASA Goddard Space Flight Center
On Oct. 25, IceBridge was joined by U.S. Ambassador to Chile Alejandro Wolff and his Secretary for Economic Affairs Josanda Jinnette. Ambassador Wolff and Ms. Jinnette traveled from Santiago on Oct. 24 and attended IceBridge's evening science meeting that day. The following morning, they sat in on the morning pre-flight meeting and after a short safety briefing they boarded the DC-8 for an 11-hour-long survey of the Ferrigno and Alison ice streams that empty into the Bellingshausen Sea.
In addition to being a distinguished career diplomat, Wolff is interested in science, particularly in international scientific collaboration. "Science cooperation is an important part of the U.S. – Chile relationship," Wolff said. Although this was his first flight with IceBridge, this wasn't the ambassador's first trip to Antarctica. He visited Palmer Station years ago and says that while flying over the continent isn't the same as being on the ground, it does give a better sense of its dimensions.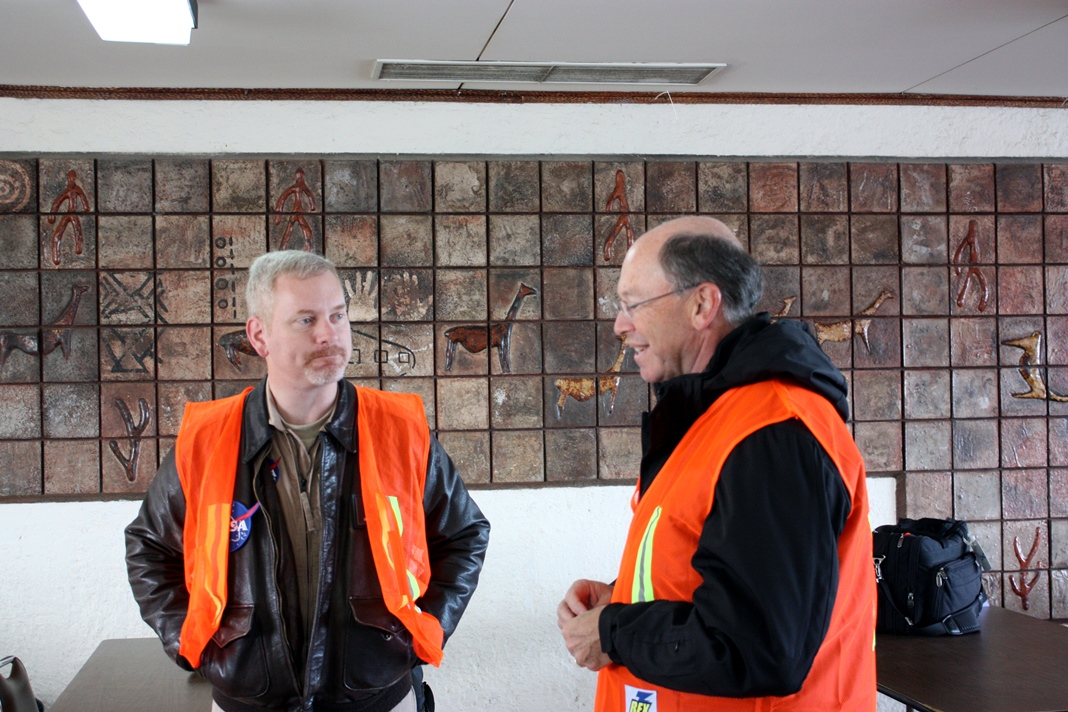 U.S. Ambassador to Chile Alejandro Wolff in the IceBridge operations center at the Punta Arenas airport on themorning of Oct. 25. Credit: NASA / George Hale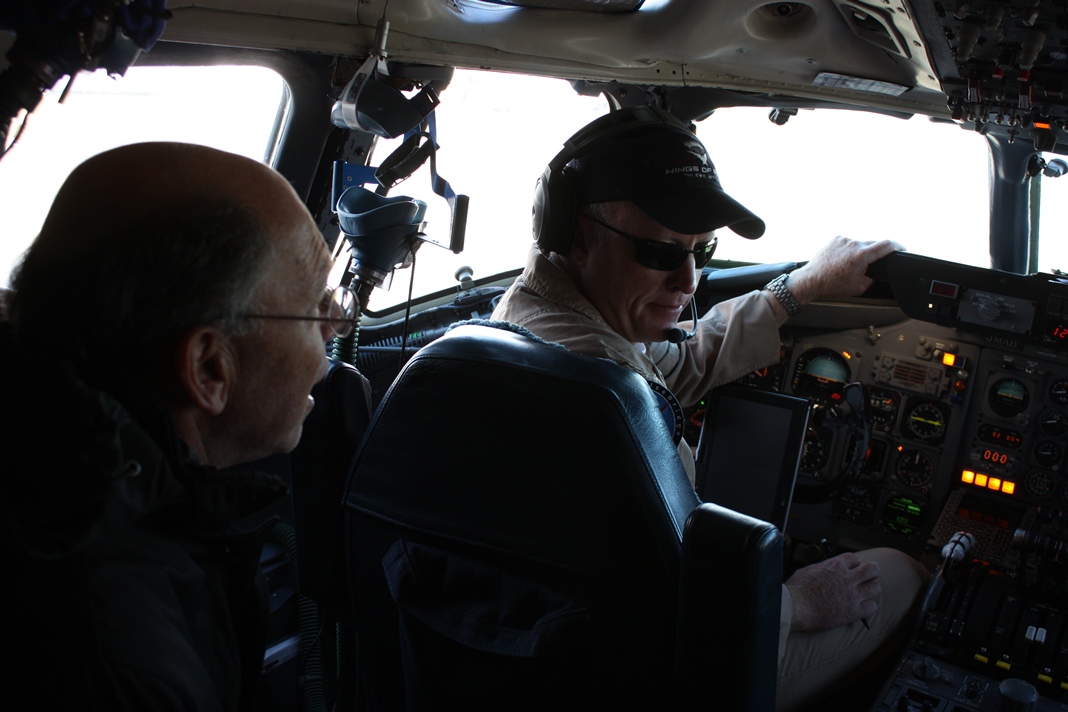 AmbassadorWolff in the NASA DC-8 cockpit shortly after takeoffon Oct. 25. Credit: NASA / George Hale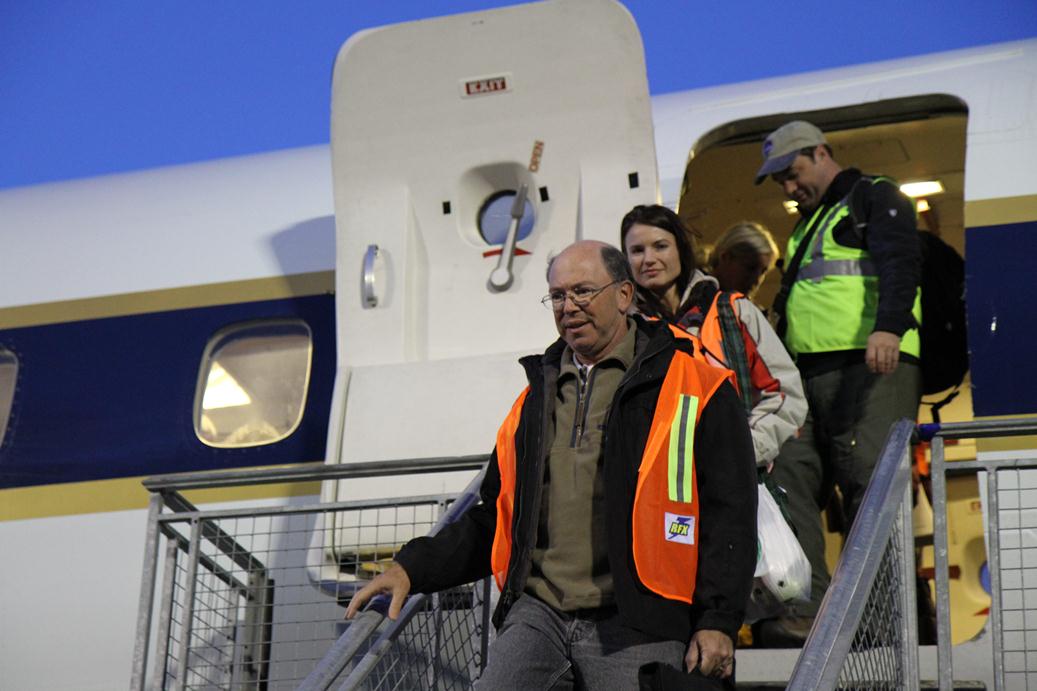 Ambassador Wolff and Ms. Jinnette exiting the DC-8 after another successful IceBridgesurvey flight. Credit: NASA / Jefferson Beck