By Jhony Zavaleta, Earth Science Project Office Project Manager, NASA Ames Research Center
I work as project manager with the Earth Science Project Office based at NASA Ames Research Center in Northern California. My group manages several Earth science research missions such as those studying hurricanes, atmospheric chemistry, and of course, the ice caps.
My job allows me to work with people of many backgrounds, and it is a constant learning process about the science, the technology, and what it takes to get these operations going, sustaining them, and completing them successfully.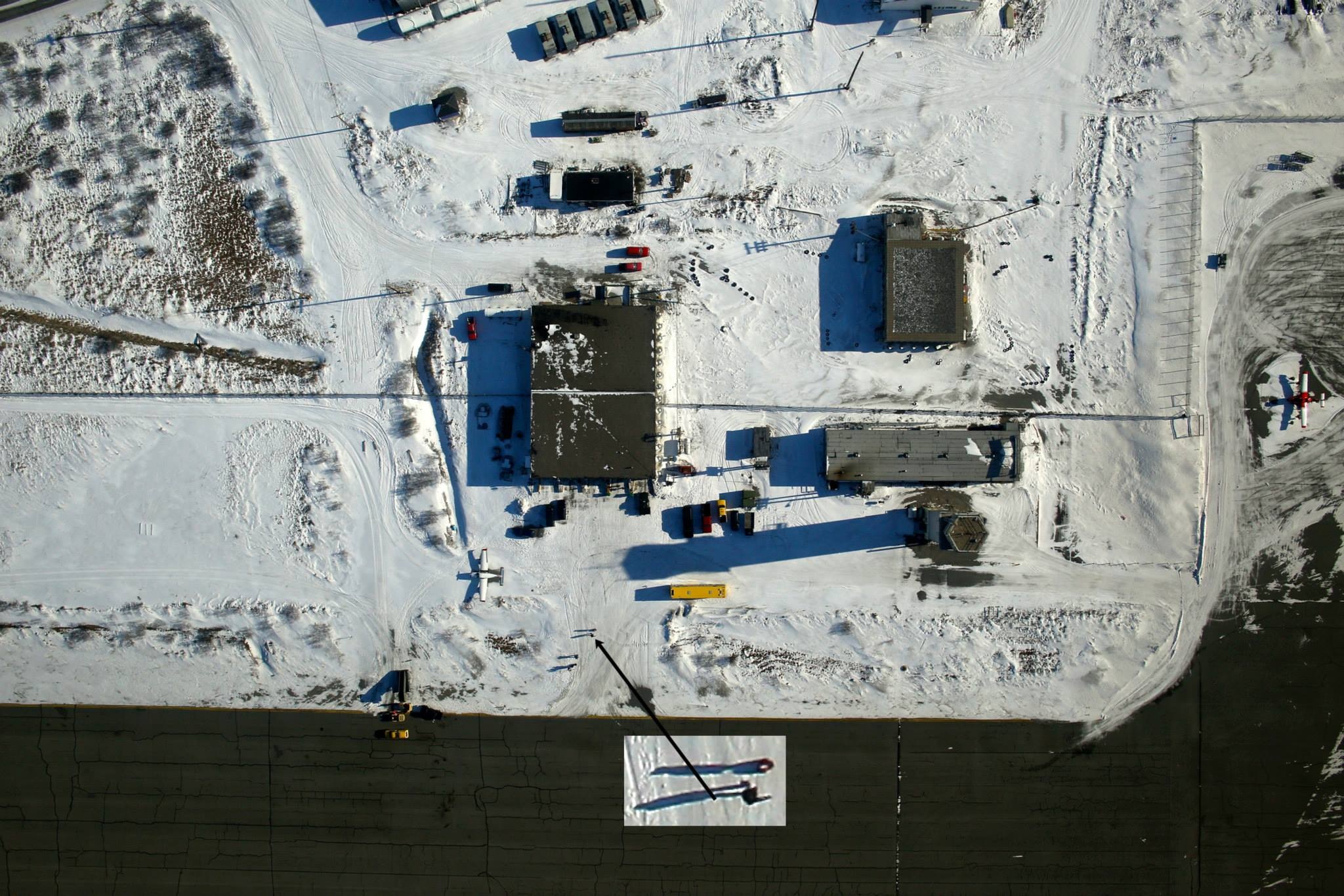 These operations across the world are as challenging as they are rewarding. I have had the fortune of dealing with professional and dedicated people that have helped make my job easier and our missions successful.
Currently the 2014 Arctic campaign of Operation IceBridge is under way in Kangerlussuaq, Greenland, on a deployment that takes them to places as far north as Thule Air Base, Greenland, and as far west as Fairbanks, Alaska. After a lot of work, coordination, and pre-planning, and the constant and friendly support from the local resources available there, our operations there go very smoothly.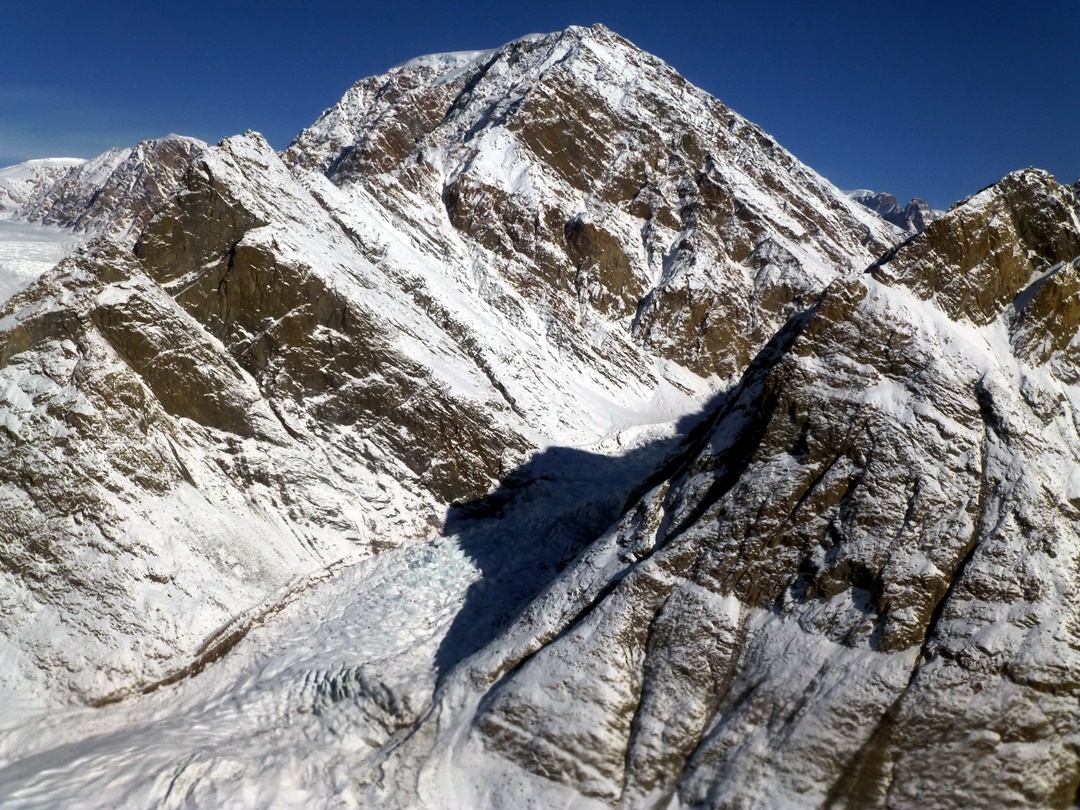 Operating out of a remote location for many weeks, with extremely cold temperatures and limited communications, and without the many comforts of home, can be a personal challenge to everyone on the Operation IceBridge team. These are challenges that the team has learned to endure over the years and they do so with professionalism, dedication and very positive attitudes. It is always easy to see and get a smile from them. It is a team that likes what they do and they do it well.
I have had the opportunity to go on many flights with IceBridge, and this year was one of them. It is something that never gets old and it gives me the opportunity to interact more closely with the team. I went on a flight that covered the glaciers of eastern Greenland. The flight itself was a smooth one, but the view was riveting. Flying over Greenland's ice cap, so close to its glaciers, in between its mountains, and over its frozen rivers and oceans, is one of the experiences that I treasure the most.